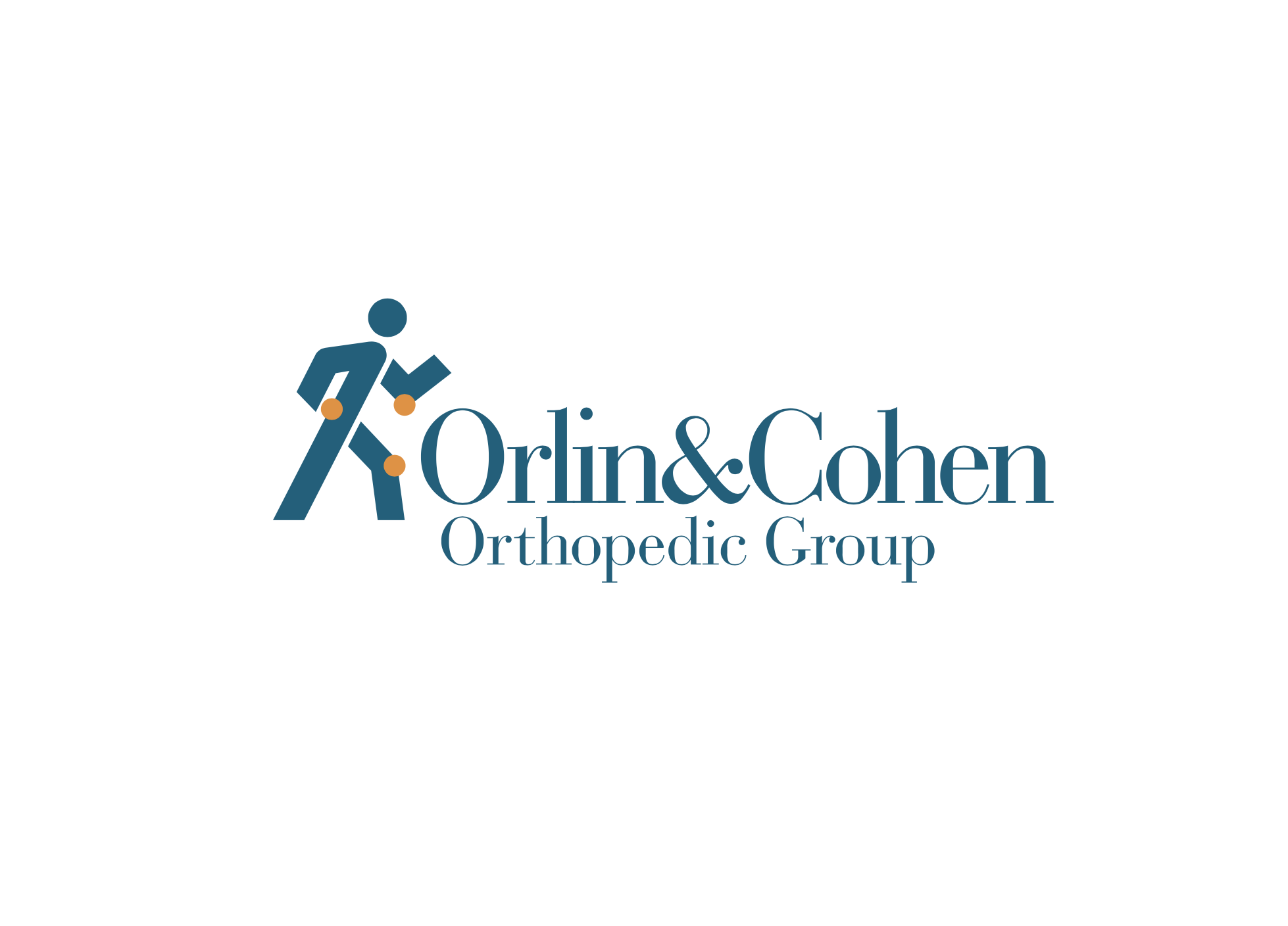 Fresh Meadows
17660 Union Tpke
Suite 195
Flushing, NY 11366
HOURS
Monday: 7:00am - 9:00pm
Tuesday: 7:00am - 9:00pm
Wednesday: 7:00am - 9:00pm
Thursday: 7:00am - 9:00pm
Friday: 7:00am - 7:00pm
Saturday: Closed
Sunday: Closed
Premier Physical Therapy in Queens
Orlin & Cohen's Fresh Meadow office offers comprehensive physical therapy for musculoskeletal problems. Our licensed, experienced, and highly dedicated team designs and delivers a care plan tailored to your specific concerns to relieve your pain, so you can get back to your life as quickly as possible.
Physical Therapy
Certified and trained in the latest methods, your therapist uses their experience and the state-of-the-art technology to:
Create a custom treatment plan to rehabilitate your injury
Treatment plans may include therapeutic exercise, manual therapy, electric stimulation, muscle re-education, ultrasound, strength training and iontophoresis.
Incorporate specialty treatments
Specialty treatment such as active release therapy, the Maitland approach, Graston therapy and Kinesio taping.
Collaborate with your orthopedist
Collaborate with your orthopedic specialist to ensure that your treatment program is tailored to your body and your injury.
---