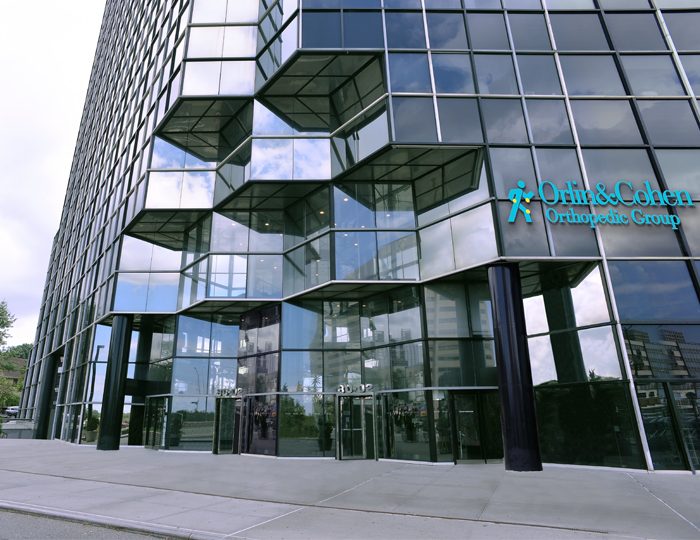 Kew Gardens
80-02 Kew Gardens Road
Suite 100A/100B
Queens, NY 11415
We're open for in-person visits with new protocols for immediate,
personalized care in the safest possible environment. Learn more
HOURS
Monday: 8:00am - 4:00pm
Tuesday: 10:00am - 6:00pm
Wednesday: 8:00am - 4:00pm
Thursday: 8:00am - 4:00pm
Friday: 8:00am - 4:00pm
Saturday: Closed
Sunday: Closed
The Premier Orthopedic Doctors in Queens, New York
Our Kew Gardens office features state-of-the-art orthopedic services and equipment with orthopedic doctors who specialize in: 
Sports Medicine
Spine, Neck, & Back
Knee
MACI® Knee Cartilage Regeneration
Shoulder
Hand & Upper Extremities
Pain Management
Radiology & Ultrasound
General Orthopedics
Location Details
Orlin & Cohen's Kew Gardens office is located on the corner of 88th Road and Queens Boulevard at 80-02 Kew Gardens Road in the YAI-Kew Gardens Multiservice Center corporate offices in Queens, NY. Patients come from surrounding neighborhoods including Forest Hills, Richmond Hill, Briarwood, Rego Park, Hillcrest and Jamaica to see our orthopedic specialists. 
Directions for subway transportation from Manhattan: Connect to the E train and get off at the Union Turnpike/Kew Gardens stop. From there, it is about a two-minute walk to get to the office. 
Directions for bus transportation: From your location find a Queens bus line. Get off at either the Queens Boulevard & Union Turnpike stop or Queens Boulevard & 78 CR to allow just a short two-minute walk to our office. Please check the transit schedules for the most accurate information. 
Directions driving west from Long Island: Take exit 15 from Grand Central Parkway and continue to follow Union Turnpike for a mile to get to our office located in the Kew Gardens Multiservice Center. 
Private Parking: There is a parking garage for patient parking.
Ready to see one of our doctors? Contact us! 
---
HOURS
Monday: 9:00am - 5:00pm
Tuesday: 10:30am - 6:30pm
Wednesday: 9:00am - 5:00pm
Thursday: 9:00am - 5:00pm
Friday: 9:00am - 5:00pm
Saturday: Closed
Sunday: Closed
MRI SUITE: 100A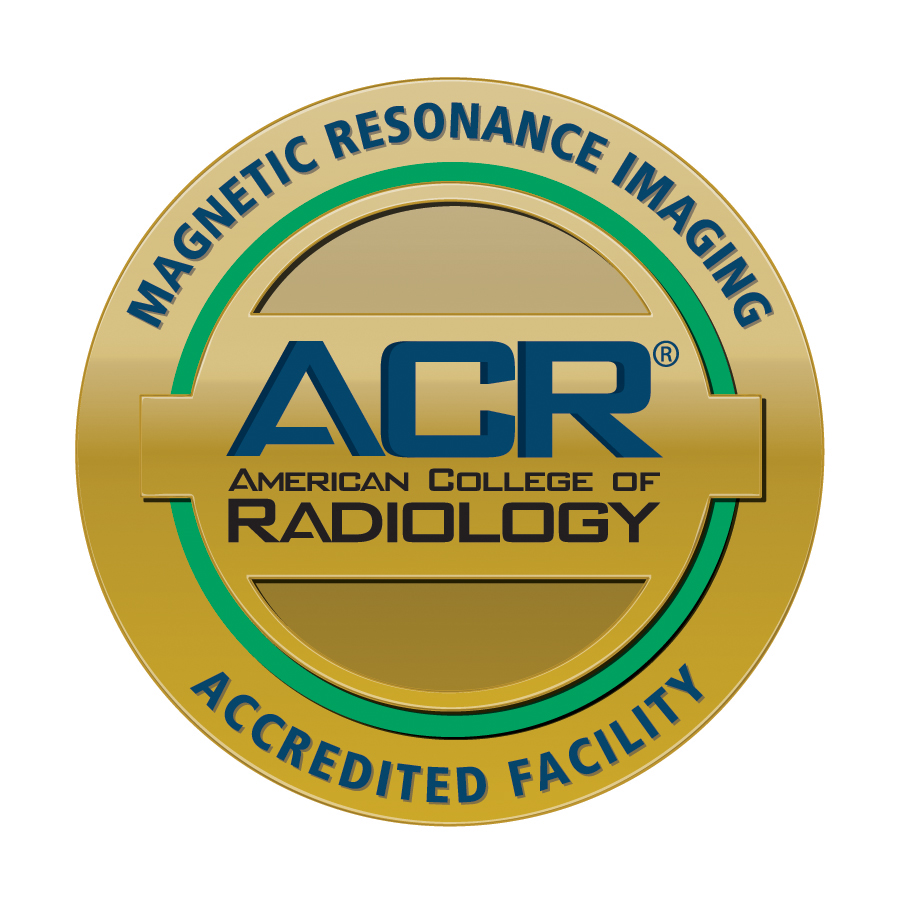 Orlin & Cohen's Kew Gardens office offers advanced in-house MRI diagnostics and an expert team of radiology specialists, for greater convenience, comprehensive care and quality results so you can begin your treatment as soon as possible.
Advanced Technology
Our office uses high-field wide and short-bore MRIs, which bring patient comfort to a new level. Most patients can be scanned with their arms by their sides and their head outside the MRI, all without sacrificing image quality.
Expert Team
Your MRI will be read by one of Orlin & Cohen's team of radiologists who focuses exclusively on orthopedic MRIs, giving you the most precise diagnosis.
Collaborative Care
Our expert orthopedic radiologists collaborate with your orthopedist, and all test results are discussed in person with patients at their visit, enabling you to start treatment—and feel better—faster.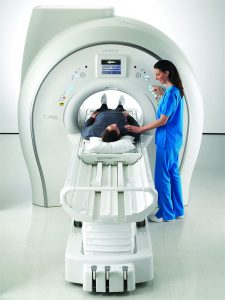 ---
HOURS
Monday: Closed
Tuesday: 8:00am - 4:00pm
Wednesday: Closed
Thursday: Closed
Friday: Closed
Saturday: Closed
Sunday: Closed
---