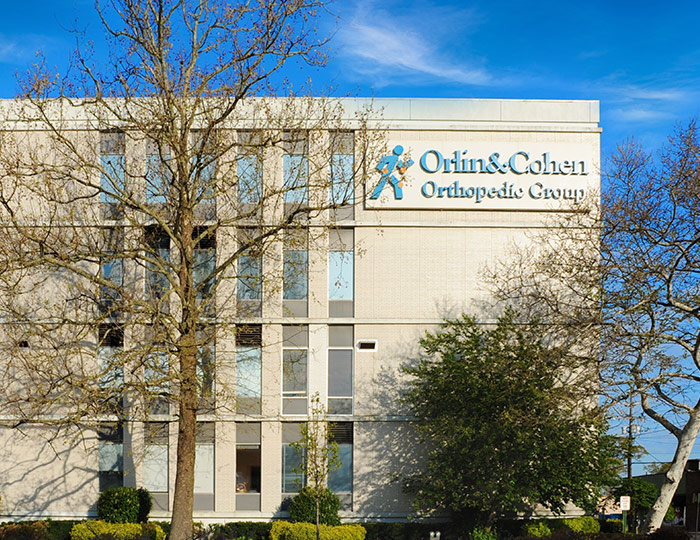 Lynbrook
444 Merrick Road
Floor 2 and Floor 3
Lynbrook, NY 11563
P: 516-536-2800
F: 516-612-5505
We're open for in-person visits with new protocols for immediate,
personalized care in the safest possible environment. Learn more
P: 516-536-2800
F: 516-612-5505
HOURS
Monday: 8:00am - 8:00pm
Tuesday: 8:00am - 8:00pm
Wednesday: 8:00am - 8:00pm
Thursday: 8:00am - 8:00pm
Friday: 8:00am - 8:00pm
Saturday: Closed
Sunday: Closed
On-site Wi-Fi Available
Orthopedic Office is located on the 2nd Floor.
MRI Office is located on the 2nd Floor.
Physical Therapy Office is located on the 3rd Floor, Suite 360.
VALET PARKING AVAILABLE:
We are located next to the Crown Ford Dealer. We offer free valet parking Monday-Friday from 7:30am to 5:00pm. After 5pm there is ample parking for all patients. If you choose not to use our valet service, please park in the spots that are marked Orlin & Cohen.
Bus Transportation
N4 (Stop: Merrick Rd. & Nieman Ave.)
N25 (Stop: Langdon Place & Broadway)
N32 (Stop: Broadway & Merrick Rd.)
---
P: 516-536-2800
F: 516-612-5605
HOURS
Monday: 6:30am-10:30pm
Tuesday: 6:30am-10:30pm
Wednesday: 6:30am-10:30pm
Thursday: 6:30am-10:30pm
Friday: 6:30am-10:30pm
Saturday: 8:30am-5:00pm
Sunday: 8:30am-5:00pm
Orlin & Cohen's Lynbrook office offers advanced in-house MRI diagnostics and an expert team of radiology specialists, for greater convenience, comprehensive care and quality results so you can begin your treatment as soon as possible.
Advanced Technology
Our office has two state-of-the-art MRI scanners, both designed to maximize patient comfort and image quality. The:
High-resolution short-bore MRI unit minimizes both your scan time and any "claustrophobic" experience.
State-of-the-art seated extremity MRI ensures excellent image quality, scanning your injured arm or leg while you relax in a comfortable chair.
Expert Team
Your MRI will be read by one of Orlin & Cohen's team of radiologists who focuses exclusively on orthopedic MRIs, giving you the most precise diagnosis.
Collaborative Care
Our expert orthopedic radiologists collaborate with your orthopedist, and all test results are discussed in person with patients at their visit, enabling you to start treatment—and feel better—faster.
---
Radiologists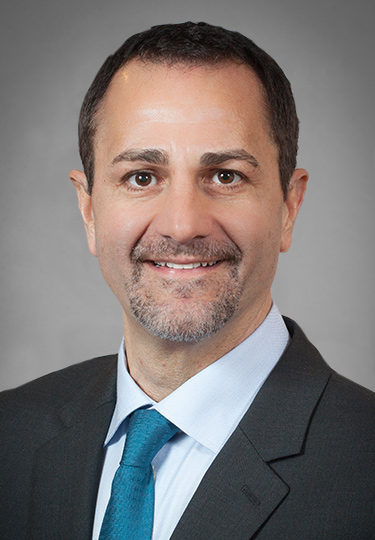 View Bio
P: 516-536-3800
F: 516-536-4588
HOURS
Monday: 7:30am – 8:00pm
Tuesday: 7:30am – 8:00pm
Wednesday: 7:30am – 8:00pm
Thursday: 7:30am – 8:00pm
Friday: 7:30am - 7:00pm
Saturday: 8:00am - 1:00pm
Sunday: 8:00am - 1:30pm
Orlin & Cohen's Lynbrook office offers comprehensive physical therapy and occupational therapy for musculoskeletal problems. Our licensed, experienced, and highly dedicated team designs and delivers a care plan tailored for your specific concerns to relieve your pain, so you can get back to your life as quickly as possible.
Physical Therapy
Certified and trained in the latest methods, your therapist uses their experience and the state-of-the-art technology to:
Create a custom treatment plan to rehabilitate your injury, which may include therapeutic exercise, manual therapy, electric stimulation, muscle re-education, ultrasound, strength training and iontophoresis.
Incorporate specialty treatments such as active release therapy, the Maitland approach, Graston therapy and Kinesio taping.
Collaborate with your orthopedist to ensure that your treatment program is tailored to your body and your injury.
Occupational Therapy
Orlin & Cohen's state-licensed occupational therapists and certified hand therapists (CHT) work closely with our orthopedic hand specialists to create a customized occupational therapy and rehabilitation program for each patient.
We accept most major insurance plans.
---