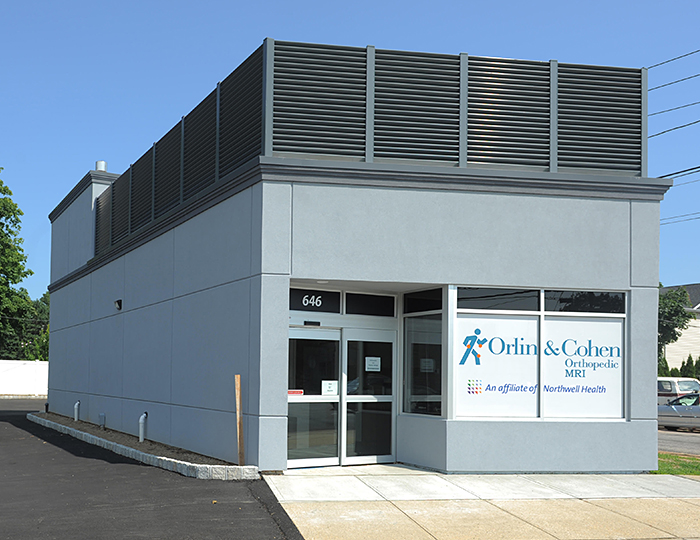 Massapequa MRI
646 Broadway
Massapequa, NY 11758
P: 516-730-2220
F: 516-730-2221
P: 516-730-2220
F: 516-730-2221
HOURS
Monday: 9:30am - 5:00pm
Tuesday: 11:00am - 6:30pm
Wednesday: 11:30am - 7:00pm
Thursday: 9:30am - 5:00pm
Friday: 7:30am - 3:00pm
Saturday: Closed
Sunday: Closed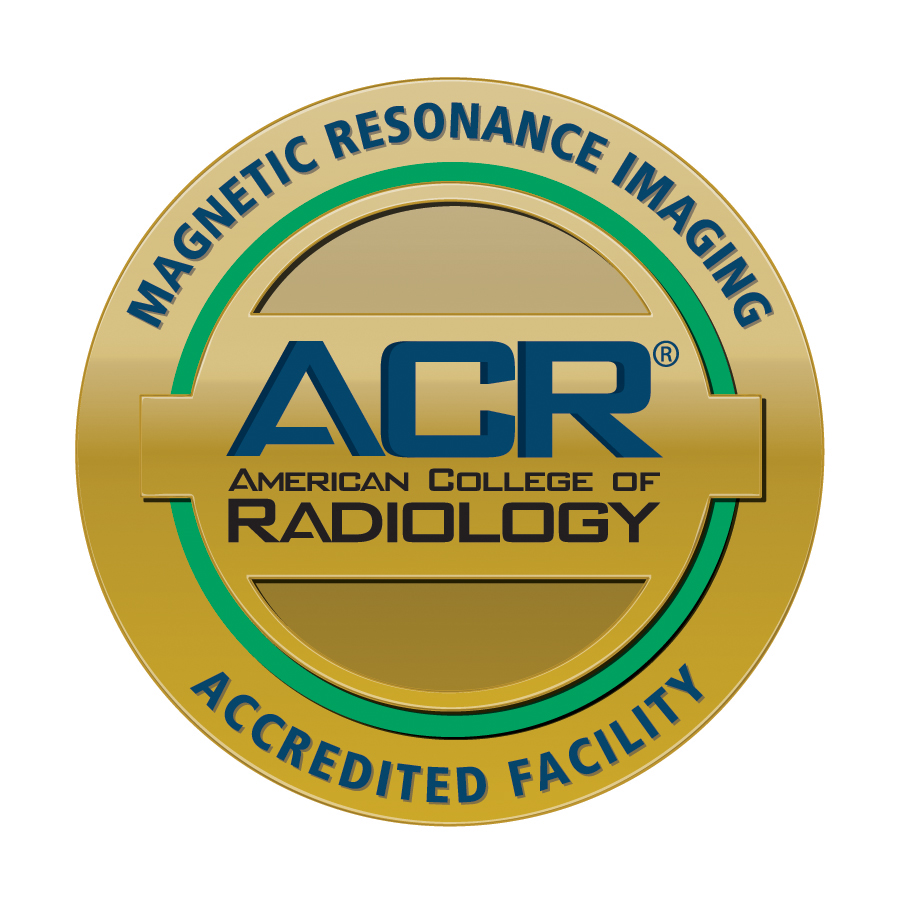 Orlin & Cohen's Massapequa office offers advanced in-house MRI diagnostics and an expert team of radiology specialists, for greater convenience, comprehensive care and quality results so you can begin your treatment as soon as possible.
Advanced Technology
Our office uses high-field wide and short-bore MRIs, which bring patient comfort to a new level. Most patients can be scanned with their arms by their sides and their head outside the MRI, all without sacrificing image quality.
Expert Team
Your MRI will be read by one of Orlin & Cohen's team of radiologists who focuses exclusively on orthopedic MRIs, giving you the most precise diagnosis.
Collaborative Care
Our expert orthopedic radiologists collaborate with your orthopedist, and all test results are discussed in person with patients at their visit, enabling you to start treatment—and feel better—faster.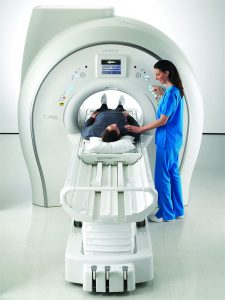 ---
Radiologists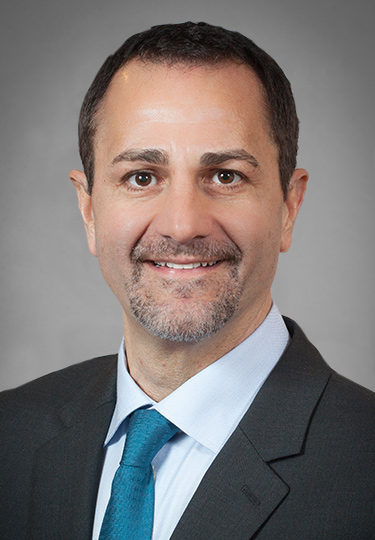 View Bio