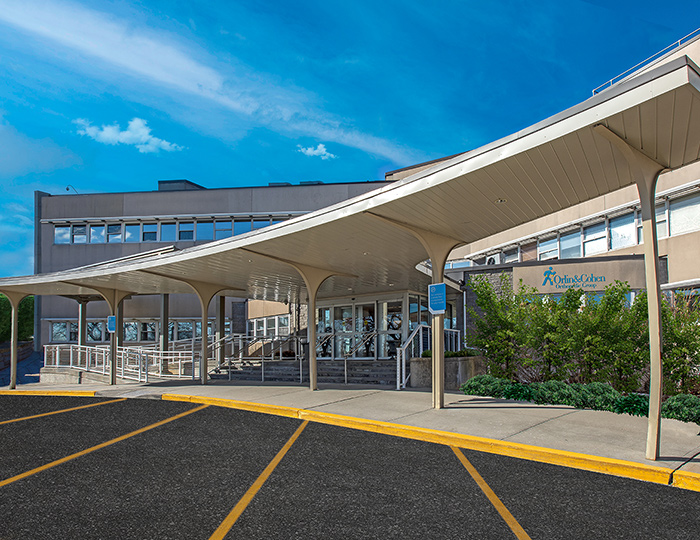 Syosset
221 Jericho Turnpike
Floor 2
Syosset, NY 11791
HOURS
Monday: 8:00am - 4:00pm
Tuesday: 8:00am - 4:00pm
Wednesday: 8:00am - 4:00pm
Thursday: 8:00am - 4:00pm
Friday: 8:00am - 4:00pm
Saturday: Closed
Sunday: Closed
Private parking
For added accessibility, we offer free parking in a private lot for all our Syosset patients.
Train transportation
The Syosset station of the Long Island Rail Road is a five-minute taxi or rideshare from our Syosset location.
The Premier Pain Management Doctors in Syosset, New York
Experiencing orthopedic pain? We've got specialists for that in Syosset.
Our Syosset office combines state-of-the-art orthopedic services and equipment with fellowship-trained orthopedic doctors who specialize in sports medicine, knee, shoulder, hip, joint replacement, foot and ankle, spine, neck and back, or hand and upper extremities to provide the experience and expertise to help you feel better, faster.
Chronic neck and back pain used to be something you simply had to learn to live with. Not anymore. Today, new state-of-the-art pain management treatments provide significant relief—and improve lives.
Orlin & Cohen's interventional pain management team uses the latest in minimally invasive techniques to help patients like you return to everyday activities quickly and without heavy reliance on pain medications.
Our pain management doctors specifically target and precisely deliver potent medications to help relieve your pain, using such sophisticated interventional techniques as:
• Epidural steroid injections (cervical, thoracic, lumbar and caudal)
• Facet injections and medial branch blocks (cervical, thoracic, and lumbar)
• Provocative discography
• Sacroiliac, hip, knee, and other joint and bursa injections
• Botox and myobloc injections for pain
• Radiofrequency denervation
• Sympathetic blocks (stellate and lumbar)
• Peripheral nerve blocks
• Epidural lysis of adhesions
• Spinal cord stimulations
• Percutaneous disc decompression
These techniques, combined with physical and occupational therapy, lifestyle modification as well as acupuncture and electromyography, result in a tailored treatment plan to help you manage your pain—and stop your pain from managing you.
Get the care you need, when you need it, with same-day and next-day appointments: Request yours now.
Location Details
Orlin & Cohen's Syosset office is located within Syosset Hospital at 221 Jericho Turnpike, just east of the railroad trestle and just west of the Seaford-Oyster Bay Expressway (135). Patients come from surrounding neighborhoods, including Muttontown, Plainview, Brookville, East Norwich, and Oyster Bay to see our top-ranked orthopedic specialists.
Ready to see one of our doctors? Request an appointment online or contact us for additional information.
---
Office Doctors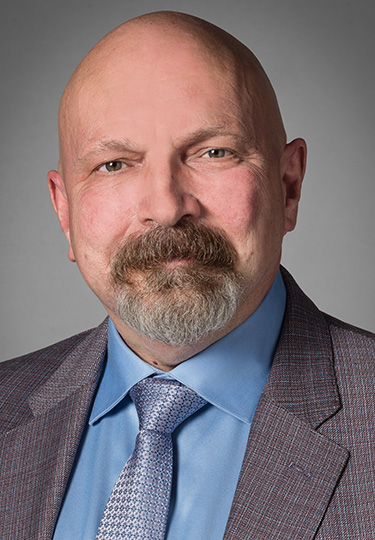 View Bio