A Division of the Orlin & Cohen Group
Our leading orthopedic specialists are locally available and honor all major insurance plans.
Featuring fellowship-trained subspecialists with expertise across all orthopedic and musculoskeletal issues. MRI and physical therapy services are available at our Port Jefferson and Southampton locations.
Immediate appointments are available.
For billing inquiries, please call 631.473.1884.
Long Island Bone and Joint Locations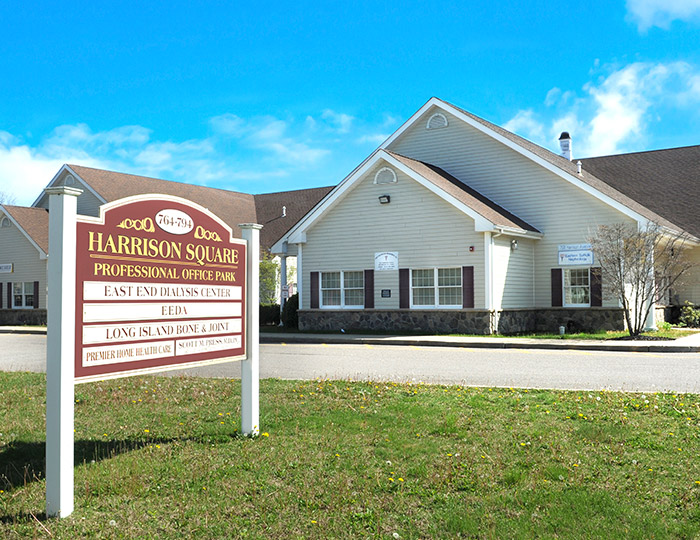 631-591-3801
788 Harrison Avenue
Riverhead, NY 11901
Orthopedic Services
monday: 9:00am – 5:00pm
tuesday: 9:00am – 5:00pm
wednesday: 9:00am – 5:00pm
thursday: 9:00am – 5:00pm
friday: 9:00am – 4:00pm
saturday: Closed
sunday: Closed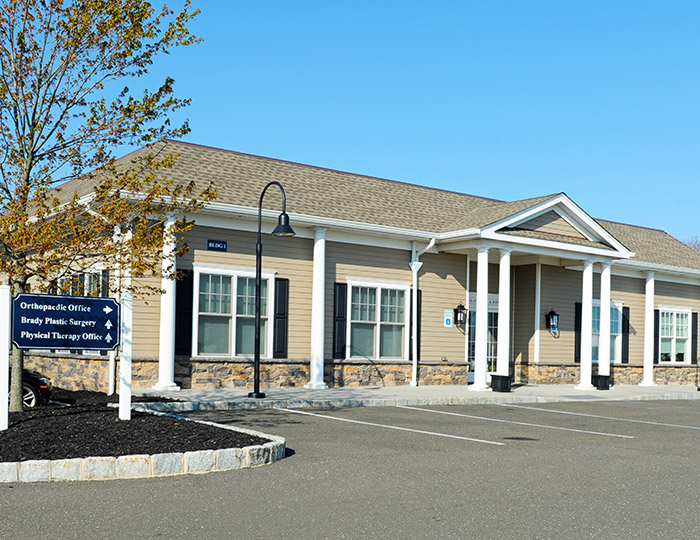 631-283-0355
686 County Route 39A
Southampton, NY 11968
Orthopedic Services
monday: 8:00am - 8:00pm
tuesday: 8:00am - 8:00pm
wednesday: 8:00am - 8:00pm
thursday: 8:00am - 8:00pm
friday: 8:00am - 8:00pm
saturday: Closed
sunday: Closed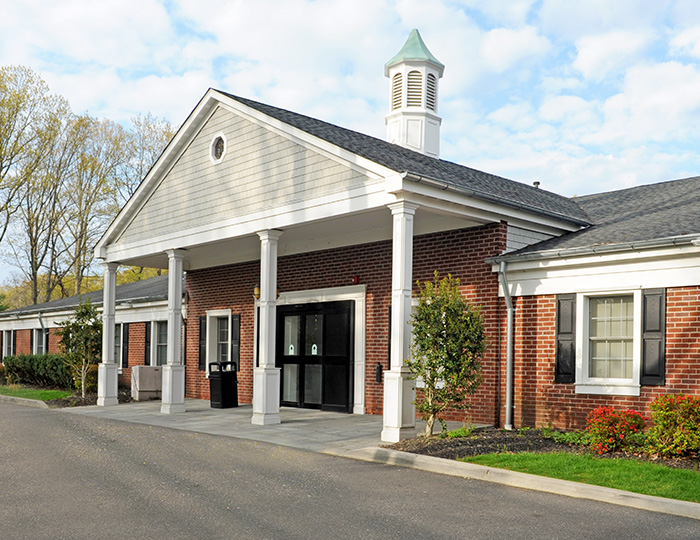 631-474-0008
635 Belle Terre Road
Suite 204
Port Jefferson, NY 11777
Orthopedic Services
monday: 8:00am - 8:00pm
tuesday: 8:00am - 8:00pm
wednesday: 8:00am - 8:00pm
thursday: 8:00am - 8:00pm
friday: 8:00am - 8:00pm
saturday: 9:00am - 5:00pm
sunday: 9:00am - 5:00pm