Support Our Fall Food & Fund Drive Benefitting Island Harvest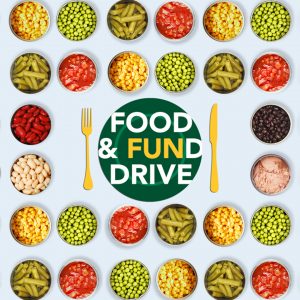 Orlin & Cohen is once again partnering with Island Harvest to host a Fall Food & Fund Drive now through Friday, November 17. We're inviting you to help us make a difference in the lives of others by stopping by any Orlin & Cohen location during regular office hours to donate canned food and nonperishable items to help Long Islanders in need.
With more than 450,000 Long Island families suffering from food insecurity, your donation will make a difference and ensure that Island Harvest has the supplies they need to support the families that turn to them for food assistance.
Our offices will accept donations of nonperishable food and personal care items, including:
Canned & dried beans
Canned fruit & vegetables
Low-sodium soups & stews
Shelf-stable milk & milk substitutes
Rice, pasta & whole grains
Olive or canola oil
Canned low-sodium tomatoes
Household goods like detergent, disinfectant, masks, gloves, paper towels & toilet paper
Toiletries & personal hygiene items
Baby essentials like formula, diapers & baby oil/lotion
As Long Island's premier orthopedic practice, we're proud to support our neighbors in the communities we call home. Learn more about Island Harvest and its important mission to end hunger on Long Island.