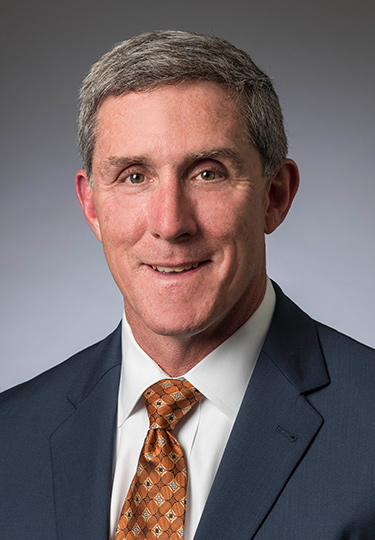 Brian J. McGinley, M.D.
"Medicine is a scientific field of research and technology, yet our most important characteristic is compassion."
Book Online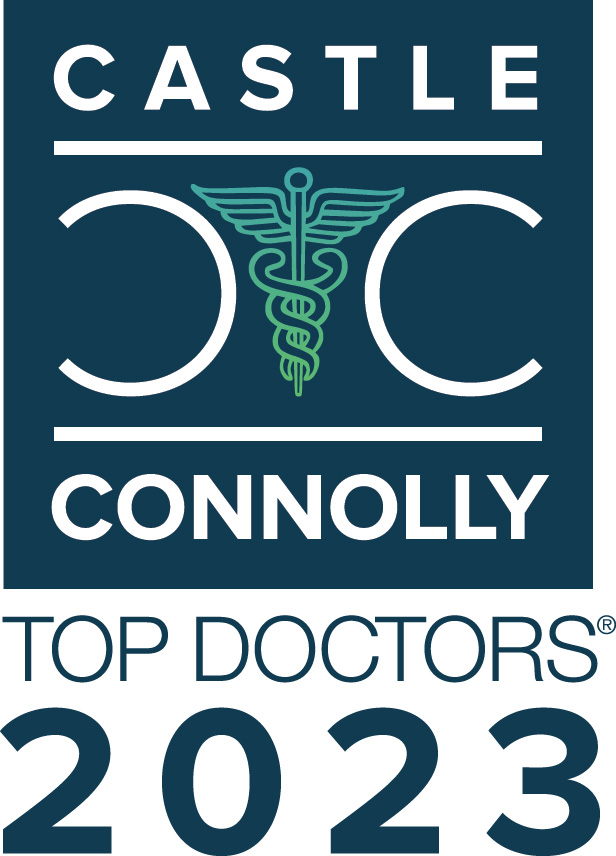 About Dr.McGinley
Brian J. McGinley, M.D., is a board-certified, fellowship-trained sports medicine, hip and knee reconstruction specialist. He has provided orthopedic care for the patients of Suffolk County for more than 20 years, caring for thousands of patients. Dr. McGinley lectures nationally and internationally on computer assisted and robotic assisted total knee replacement surgery.
Read More
---
Hospital Affiliations
Mather Hospital, Port Jefferson, NY
Stony Brook University, Stony Brook, NY
St. Charles CHSLI, Port Jefferson, NY
Southampton Hospital, Southampton, NY
---
Surgery Center Affiliations
Port Jefferson Surgery Center, Port Jefferson Station, NY
---
Professional Affiliations
Suffolk County Medical Society
New York State Society of Orthopaedic Surgeons
New York State Medical Society
American Academy Orthopaedic Surgery, Fellow
---
Licensures & Certifications
New York State License
DEA Certified
American Board of Orthopaedic Surgery Certified
National Board of Medical Examiners Certified
---
Medical Education
College of Physicians and Surgeons at Columbia University, New York, NY, 1992
---
Internships
General Surgery, St. Luke's/Roosevelt Hospital Center, New York, NY, 1993
---
Residency
Orthopedic Surgery, St. Luke's/Roosevelt Hospital Center, New York, NY, 1997
---
Fellowships
Knee Reconstruction and Sports Medicine, Insall Scott Kelly Institute, New York, NY, 1998
---
Share your experience with Dr.McGinley now.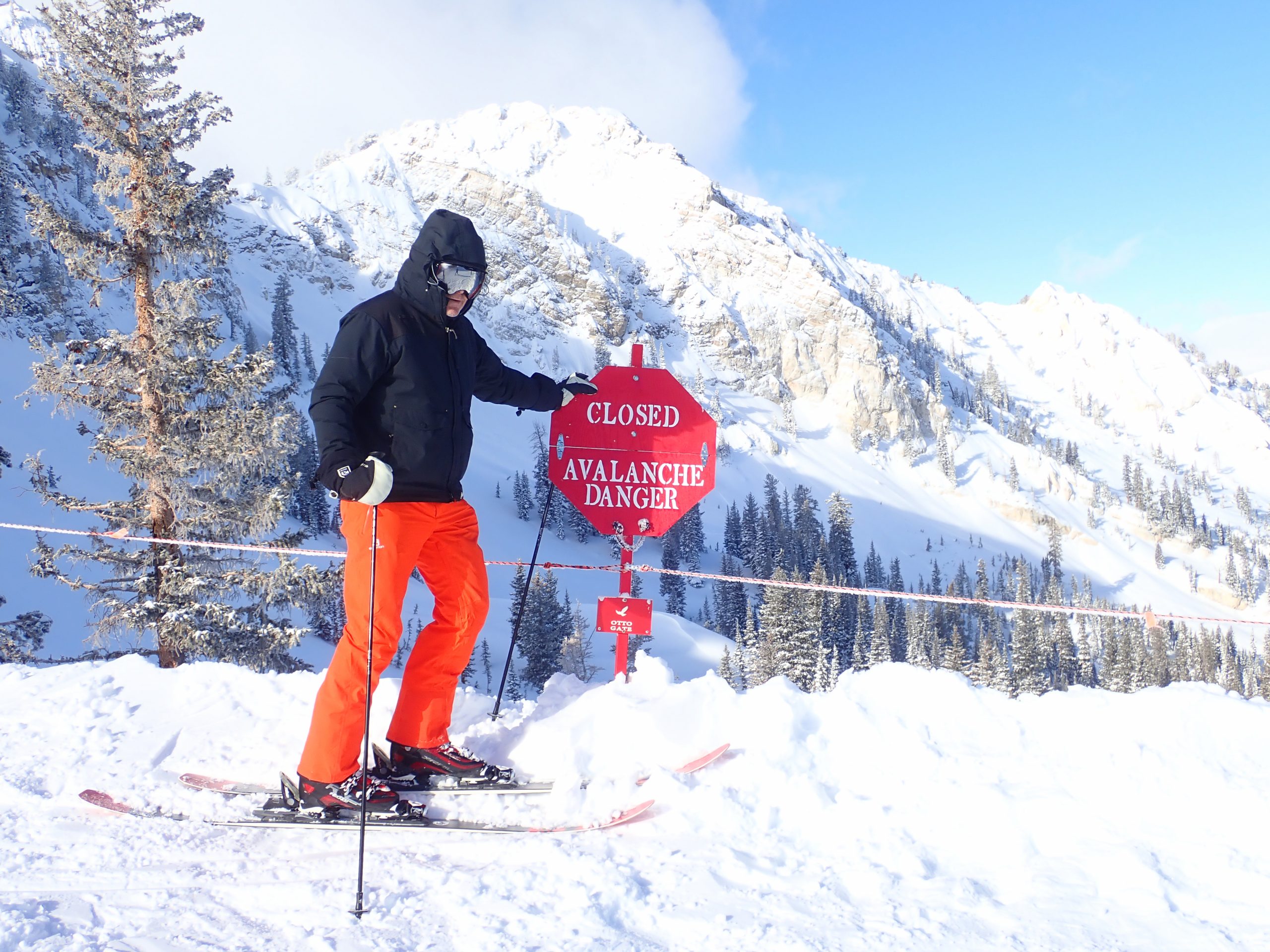 Frank Olsen-Tank
Procedure
Right knee replaced
I'm 68 and have always tried to be active, mostly skiing, cycling and hiking. For decades my knees... Susan Genrich
Procedure
Total knee replacement
Dr. McGinley performed a total knee replacement on my left knee in November of 2019. I had my right ... Ed Petrocelli
Port Jefferson, NY
Procedure
Rotator cuff repair
Dr. Brian McGinley performed Rotator Cuff repair surgery on me in September of 2017. During the surg...