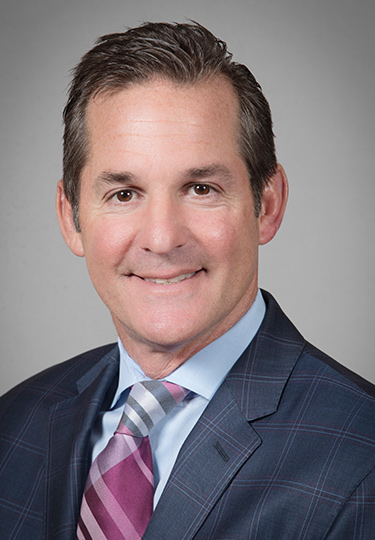 Craig Levitz, M.D.
"My goal is to always try to repair your rotator cuff arthroscopically, without an open incision."
About Dr. Levitz
Chief of sports medicine, Craig Levitz, M.D., is a board-certified and fellowship-trained sports medicine specialist who is known for his use of minimally invasive arthroscopic procedures for knee and shoulder repair.
---
Hospital Affiliations
South Nassau Communities Hospital, Oceanside, NY
Long Island Jewish Valley Stream, Valley Stream, NY
Long Island Jewish Medical Center, New Hyde Park, NY
---
Surgery Center Affiliations
South Shore Ambulatory Center, Lynbrook, NY
Center for Advanced Medicine Surgery Center, New Hyde Park, NY
---
Professional Affiliations
American Academy of Orthopaedic Surgeons
Arthroscopic Association of North America
American Orthopaedic Society for Sports Medicine
---
Medical Education
University of Pennsylvania School of Medicine, 1992
---
Internships
Hospital of the University of Pennsylvania, 1993
---
Residency
Hospital of the University of Pennsylvania, 1997
---
Fellowships
American Sports Medicine Institute, Birmingham, AL, 1998
---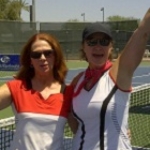 Leslie Wecksler & Pat Daly
Procedure
Knee Surgery, Hips, Groin, and Hand Steroid Injections, Physical Therapy, Occupational Therapy, Hip, Foot
We are long-time patients of Orlin & Cohen orthopedists and treated at Orlin & Cohen physica...
READ REVIEW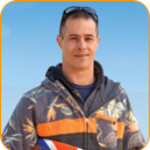 John Piccarelli
Procedure
Knee Reconstruction, Knee Surgery, Birmingham Hip Resurfacing
While years as a professional surfer and snowboarder have taken a physical toll on me, I credit Orli...
READ REVIEW