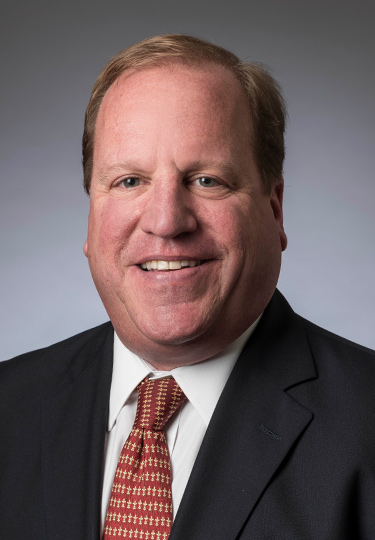 John D. Hubbell, M.D.
"I like to utilize innovative technology to find nonoperative and, when necessary, operative therapies to restore a patient's activity."
Book Online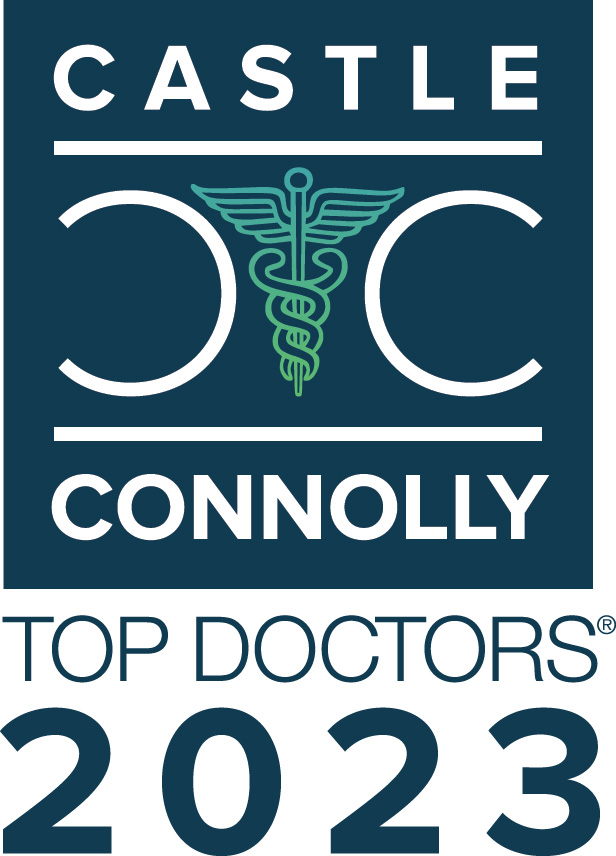 About Dr.Hubbell
John D. Hubbell, M.D., is a fellowship-trained sports medicine specialist who has a particular interest in arthroscopic procedures. He treats athletes ranging from professional and college to high school. He currently provides care to athletes at Southampton, East Hampton, Hampton Bays and Westhampton high schools and previously served as a physician for the Men's US Open at Shinnecock Hills and the Women's US Open at Sebonack.
Read More
---
Hospital Affiliations
Mather Hospital, Port Jefferson, NY
St. Charles CHSLI, Port Jefferson, NY
Stony Brook University, Stony Brook, NY
---
Professional Affiliations
American Academy of Orthopaedic Surgery
Arthroscopy Association of North America
American Orthopaedic Society for Sports Medicine
---
Licensures & Certifications
---
Medical Education
Georgetown University School of Medicine, Washington, D.C., 1994
---
Internships
PGY I, General Surgery, Lenox Hill Hospital, New York, NY, 1995
---
Residency
PGY II – IV, Orthopedic Surgery, St. Vincent's Catholic Medical Center, New York, NY, 2000
---
Fellowships
PGY VII, Sports Medicine, Georgetown/Nirschl Orthopaedic and Sports Medicine Clinic, Arlington, VA, 2001
---
Share your experience with Dr.Hubbell now. Ed Gaias
Procedure
REHABS for left knee, right hip replacement, torn rotator cuff, damaged achilles, torn meniscus and displaced kneecap in right knee
My story is not about the surgeons that performed my operations, because they were done at two diffe...
READ REVIEW