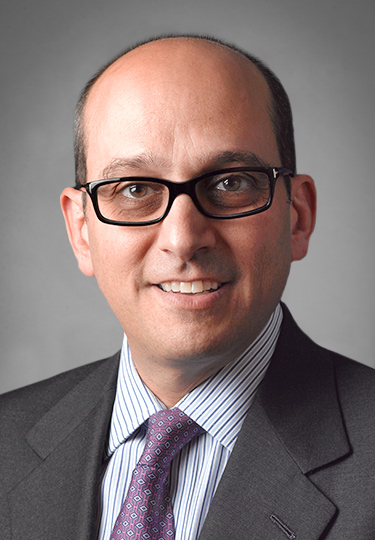 Jonathan B. Ticker, M.D.
"I continually teach and learn the most advanced practices in arthroscopic shoulder surgery to give my patients the best chances for successful outcomes."
Book Online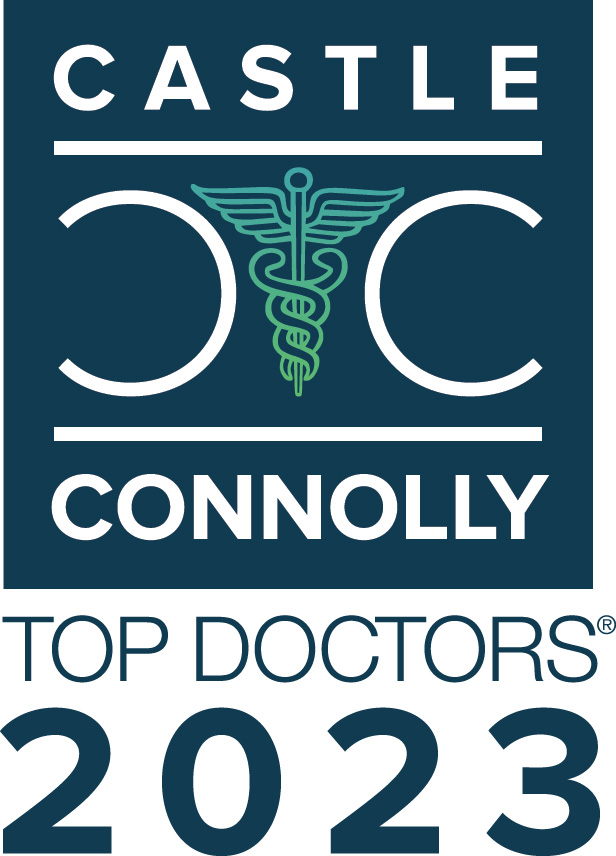 About Dr.Ticker
Jonathan B. Ticker, M.D., is a board-certified and fellowship-trained shoulder and sports medicine specialist who treats both nonoperative and operative conditions of the shoulder. When shoulder surgery is required, he focuses on minimally invasive arthroscopic procedures to aid in return of function.
Read More
---
Books
Dr. Ticker has edited or co-edited five books. Three of the books highlight the spectrum of shoulder surgery over the past 25 years. His first, An Atlas of Shoulder Surgery, was published in 1998, and describes various standard techniques. His second, An Atlas of Shoulder Arthroscopy, was published in 2003, and details the evolution of arthroscopic approaches to shoulder surgical procedures. Dr. Ticker's most recent technique book, An Atlas of Advanced Shoulder Arthroscopy, was published in 2018. This book describes the most cutting-edge and minimally invasive arthroscopic techniques to treat shoulder problems that do not respond to nonsurgical measures.
He has edited two additional books for academic societies. The first celebrated the 25th Anniversary of the prestigious American Shoulder and Elbow Surgeons, published in 2007. The second celebrates the 40th Anniversary of the Arthroscopy Association of North America, the most influential Society in the field of arthroscopy. This represents his most recent book, published in 2022.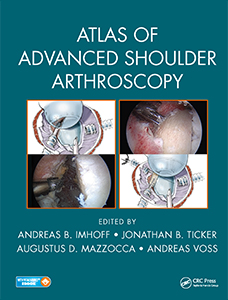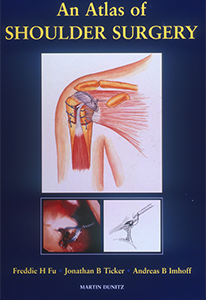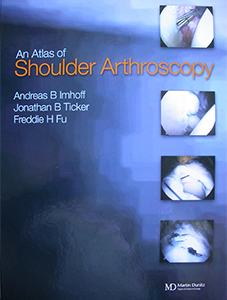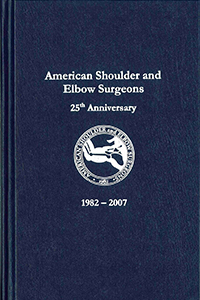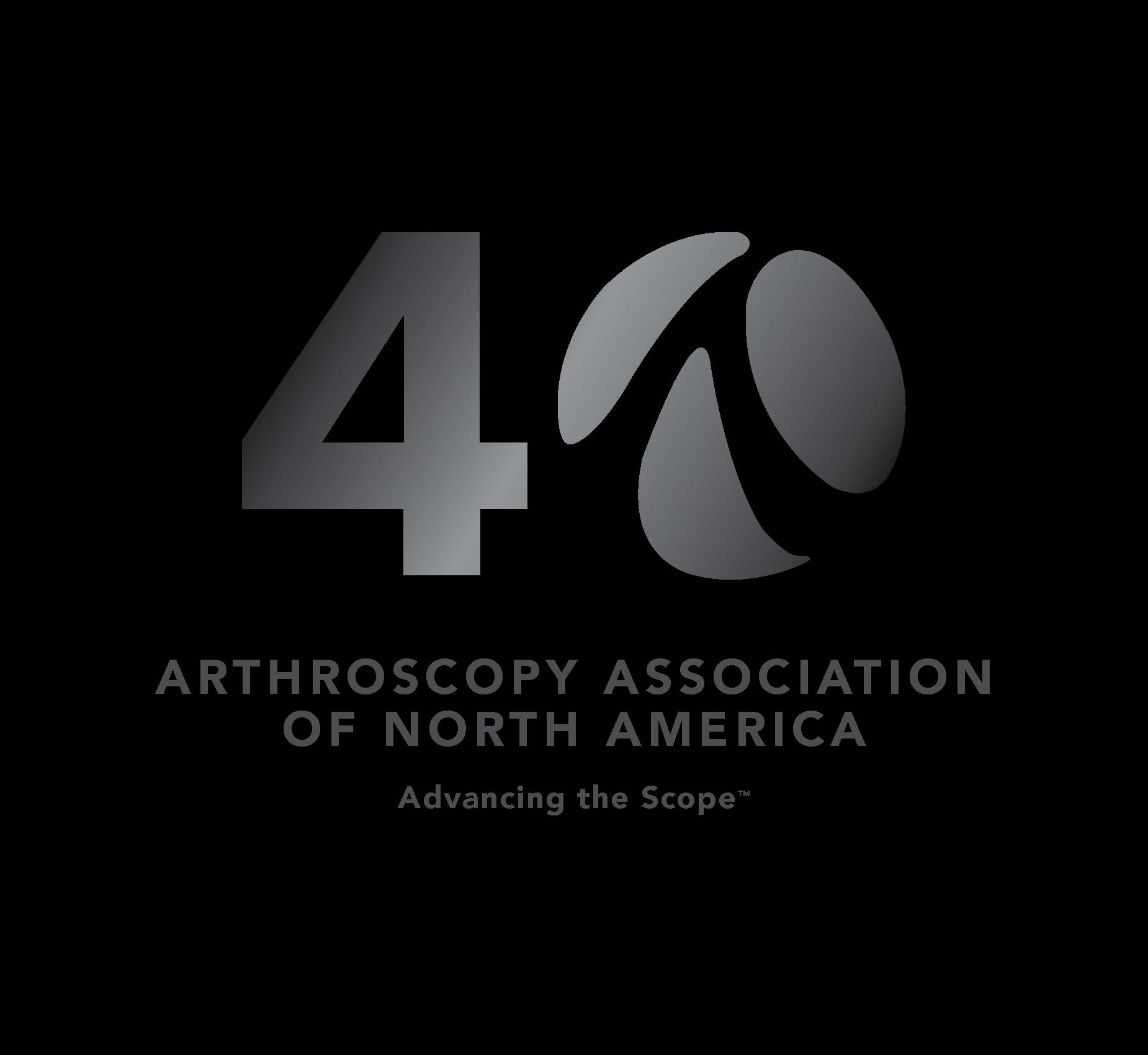 ---
Hospital Affiliations
Long Island Jewish Medical Center, New Hyde Park, NY
Northwell Health Valley Stream, Valley Stream, NY
Northwell Health Syosset Hospital, Syosset, NY
---
Surgery Center Affiliations
Lynbrook Surgery Center, Lynbrook, NY
Center for Advanced Medicine, New Hyde Park, NY
---
Professional Affiliations
American Academy of Orthopaedic Surgeons
American Shoulder and Elbow Surgeons
Arthroscopy Association of North America
American Shoulder & Elbow Surgeon Foundation, Inaugural Chair, Board of Trustees
Journal of Shoulder & Elbow Surgery, Board of Trustees
San Diego Shoulder Institute, Board of Directors
---
Medical Education
University of Medicine and Dentistry of New Jersey, 1988
---
Internships
Presbyterian Hospital, Columbia Presbyterian Medical Center, New York, NY, 1989
---
Residency
New York Orthopaedic Hospital, Columbia Presbyterian Medical Center, New York, NY, 1994
---
Fellowships
Frank E. Stinchfield Research Fellow, Biomechanics of the Shoulder, New York Orthopaedic Hospital Research Laboratory, Columbia-Presbyterian Medical Center, New York, NY 1991
Sports Medicine/Shoulder, Center of Sports Medicine, University of Pittsburgh, Pittsburgh, PA, 1995
---
Academic Appointment
Assistant Clinical Professor of Orthopedic Surgery, College of Physicians and Surgeons, Columbia University, New York, NY
---