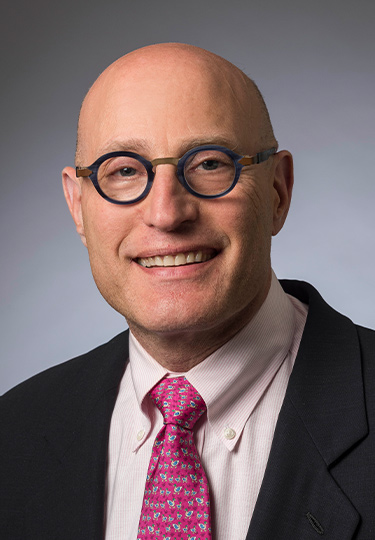 Stephen R. Densen, D.P.M.
"The art of medicine consists of amusing the patient while nature cures the disease —Voltaire"
Book Online
About Dr.Densen
Stephen R. Densen, D.P.M, is a board-certified foot and ankle specialist and foot surgeon with over 25 years of experience treating orthopedics, diabetes-related foot ailments, pediatrics, athletic injuries, geriatrics, and traumatic injuries. He is an endoscopy instructor and certified in ankle arthroscopy and workers' compensation determinations. Before joining Orlin & Cohen, Dr. Densen operated his own private practice in Houston, Texas and N.Y.
Read More
---
Hospital Affiliations
Stony Brook University, Stony Brook, NY
Southampton Hospital, Southampton, NY
Peconic Bay Medical Center, Riverhead, NY
---
Professional Affiliations
American Board of Podiatric Surgery
---
Licensures & Certifications
Ankle Arthroscopy Certified
Workers' Compensation MMI and Impairment Rating Certified
New York State License
Texas State License
DEA Licensed
---
Medical Education
New York College of Podiatric Medicine, New York, NY, 1988
---
Residency
Harris County Podiatric Residency Foundation, Houston, TX, 1988-1989
---
Share your experience with Dr.Densen now. Brian Lopez
Procedure
ACL and Clubfoot Surgery
Dr. Densen is a miracle worker. From my first visit, he was honest but optimistic. After years of be...
READ REVIEW