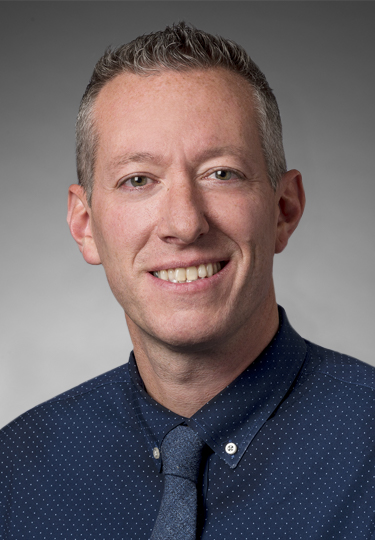 Michael Suzzi Valli, RPA-C
"I'm grateful for the opportunity my patients afford me to participate in their care and improve their quality of life."
About Michael Suzzi Valli
Michael Suzzi Valli, RPA-C, evaluates, assesses, and treats Long Island Health & Bone patients, is responsible for complete surgical in-patient management, conducts orthopedic clinics at a satellite facility, interprets imaging, and casts broken bones and closes surgical wounds. He is also first-assist in orthopedic surgical cases, including arthroscopic procedures and guided joint replacements.
Read More
---
Hospital Affiliations
St. Charles Hospital, Port Jefferson, NY
Mather Hospital, Port Jefferson, NY
Southampton Hospital, Southampton, NY
---
Licensures & Certifications
NYS Physician Assistant License
Physician Assistant National Examination Board Certified
American Heart Association Basic Life Support Certified
American Heart Association Advanced Cardiac Life Support Certified
NYS Identification and Reporting of Child Abuse Trained
NYS Infection Control Certified
---
Medical Education
St. Vincent's Saint Vincent Catholic Medical Center of NY, Bayley Seton, Staten Island, NY, 2001
---