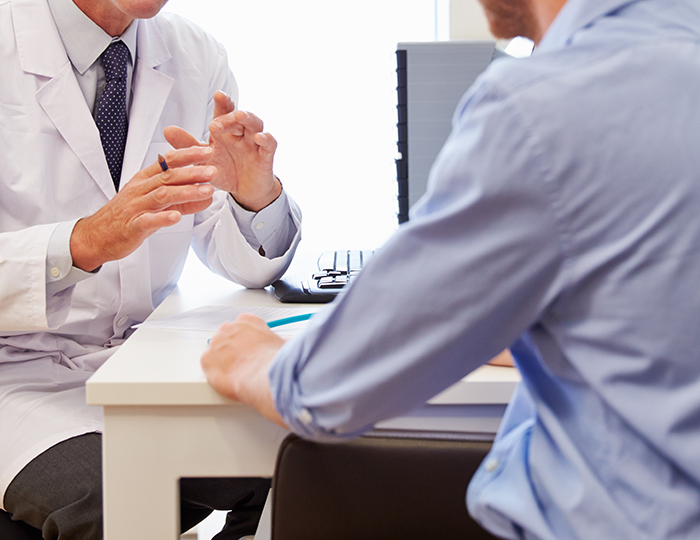 Orthopedic Clinical Trials
Advancing Orthopedic Care to Improve Patient Outcomes
As the premier orthopedic group on Long Island, Orlin & Cohen is committed to staying at the forefront of innovations in orthopedics to improve patient experiences and outcomes. We understand that clinical trials provide fundamental research to advance orthopedic knowledge, develop cutting-edge technology, and improve treatment—all to help patients feel better, faster.
Orlin & Cohen's research team is dedicated to pairing patients with beneficial clinical trials and research studies, while helping industry partners conduct their studies with the patient in mind. Our commitment to excellence ensures patient protection for the best possible care and reliable results to advance research.
Orthopedic Research
Orlin & Cohen's research team allows patients like you to participate in clinical trials and research studies to find solutions to patients' most common concerns. Our orthopedic research studies focus on:
Innovations to treatment through medical devices, such as implants and postoperative compression garments
Improvements to patient outcomes through the evaluation of reduced length of stay, time to ambulation, and decreased complications
Advancements in patient care and success by tracking patient-reported results and satisfaction
Clinical research vs. clinical trial
Orlin & Cohen's research team conducts two types of clinical studies to advance orthopedic knowledge and improve care:
Clinical trials: In these studies, researchers test new ways to treat orthopedic problems. Trials can include surgical and nonsurgical options and can even test new uses for existing treatments.
Clinical research: In these observational studies, researchers test the effectiveness of existing patient treatments to identify opportunities for improvements.
Clinical Trials
1. Multi-Center Clinical Investigation of the ATTUNE Cementless Fixed Bearing Tibial Base and Cementless Patella Implants in Total Knee Arthroplasty.
2. The Effect of a Novel Bioactive Sleeve on postoperative Pain and Patient Reported Outcome Scores after Arthroscopic Meniscectomy: A randomized Placebo controlled study.
3. The Effect of a Novel Bioactive Sleeve on Postoperative Edema and Patient Reported Outcome Scores After Total Knee Arthroplasty: A randomized Placebo Controlled Study.
4. Prospective, Multi-Center, Randomized Study to Evaluate the OrthoCor Active System for Pain Relief.
What are the benefits of participating in clinical trials?
Clinical trials are essential to advancing medical knowledge, and your participation contributes to necessary research developing innovative treatments to improve outcomes. Your participation can help you live a more active, pain-free life—and it can help others do the same.
Additionally, since the primary goal of a trial is to provide accurate, reliable research, we follow strict scientific standards—providing you with the best possible care as well as access to the latest in orthopedic treatment techniques.
What is the process of participating in a clinical trial?
Patients interested in participating in a clinical trial at Orlin & Cohen should reach out to Nadia Baichoo, Orlin & Cohen's director of clinical research. Ms. Baichoo works closely with patients and provides detailed information on the specific trial they're interested in.
Patients who want to participate begin their study with an evaluation from Dr. James Germano, a board-certified, fellowship-trained orthopedist serving as the head of clinical research at Orlin & Cohen. This evaluation ensures a patient's eligibility as a candidate for the study.
Since each clinical trial has a different goal, the process varies for each study. Orlin & Cohen practitioners regularly contact participants throughout the study to ensure safety, collect data, measure progress, and address any concerns.
For additional details about our clinical trial process, complete the form below or contact Nadia Baichoo: 516-838-8647
What happens if I choose not to participate?
You have the ability to decline participation in any study that is brought to your attention. Likewise, you have the ability to withdraw from a study at any time once enrolled. Your participation is completely voluntary and at your discretion.
How can I participate in a clinical trial?
If you're interested in participating in a clinical trial or research study at Orlin & Cohen, please complete the form below. A member of our research team will be in touch to answer your questions and learn more about your specific interest in participation.
Meet Our Highly Skilled Clinical Research Team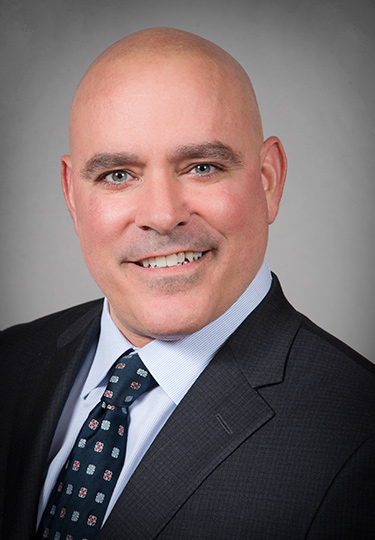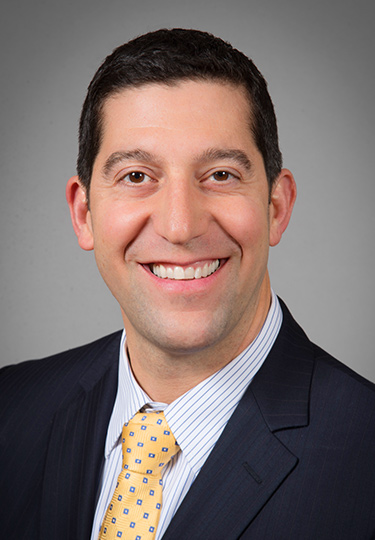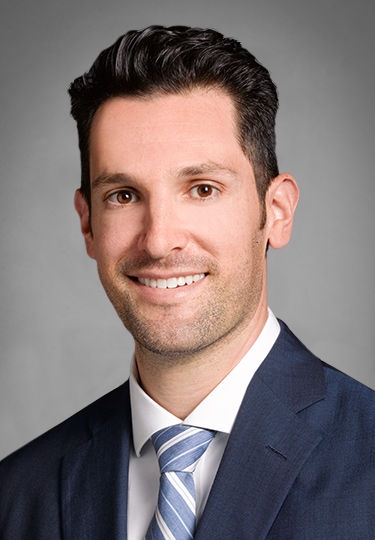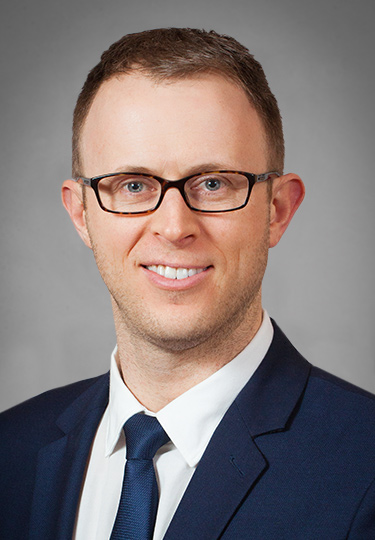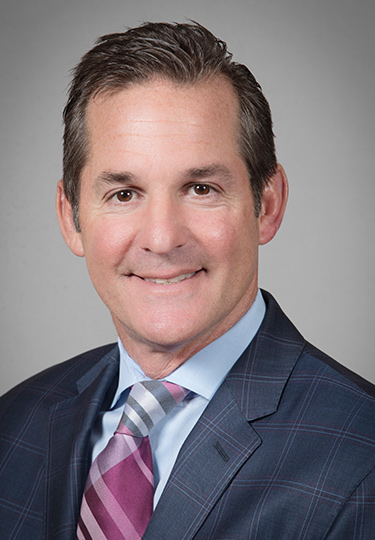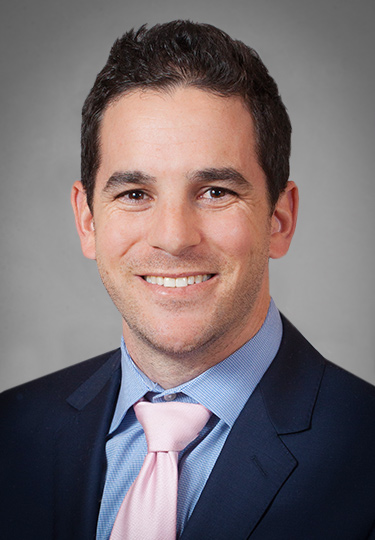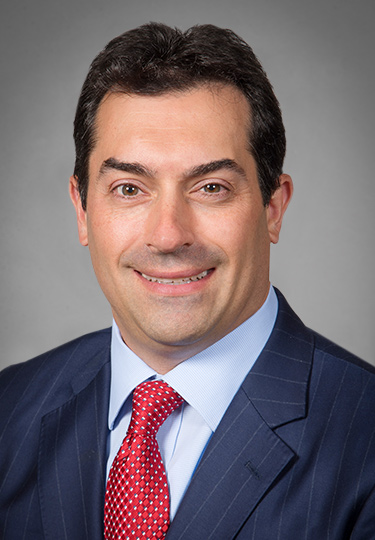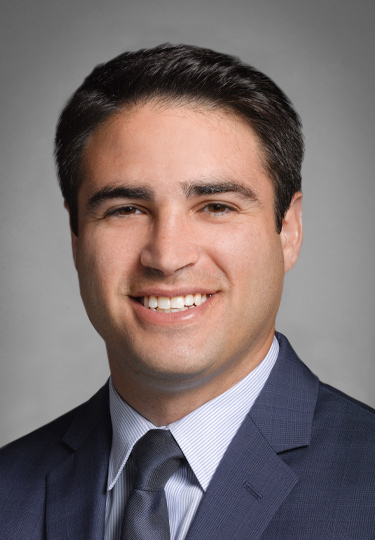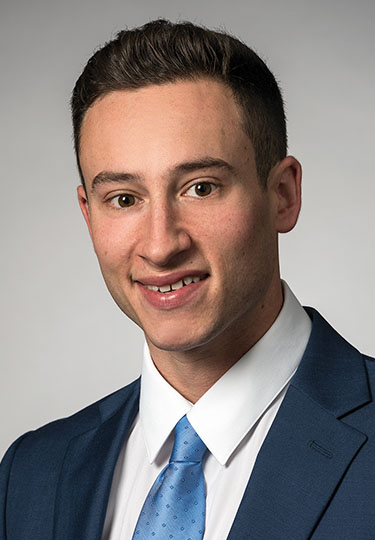 Orlin & Cohen's clinical research team is conveniently located in Garden City, less than one mile from the Meadowbrook State Parkway.
Garden City
1101 Stewart Avenue
Suite 100
Garden City, NY
516-536-2800
View Location
Sponsor a Clinical Trial Research Opportunity
Orlin & Cohen welcomes all opportunities to participate and collaborate with sponsors on clinical trials and research studies. Our dedicated clinical research team provides the technical expertise to successfully conduct tests of innovative treatments and procedures.
To inquire about a partnership, collaboration, or to recruit us as a site, please fill out the following form, and a member of our clinical research team will reach out to you within one to three business days.