Walk-in Sunday Sports Medicine Clinic – No Appointment Necessary
Your athlete's Sunday injury shouldn't wait until Monday. And with Orlin & Cohen's walk-in Sunday sports medicine clinic for high school and collegiate athletes, they don't have to.
Staffed by fellowship-trained, board-certified sports medical specialists with years of experience taking care of high school, collegiate and professional athletes




MRI and digital X-ray available on-site so treatment can begin the same day




Walk-in, immediate care in the safest possible environment




Available during football, soccer and the spring sports season
Because at Orlin & Cohen, we have the same goal that you do: For your athlete to feel better—and get back in the game—faster. 
Hours: 10:00am – 12:00pm. For more information, call Ray Nelson 631-806-9205
Recovery & Injury Screening Services – No Appointment Necessary
Our Sunday Sports Medicine Clinic for student athletes also offers skilled physical therapy services designed to minimize the body's recovery time between games, matches, practices or training sessions and is a no-charge service.
Focuses on injury prevention by screening for any discomfort




Enhances performance potential, enabling athletes to train, play and wrestle with greater comfort




Relieves muscle soreness, tightness and other physical effects of strenuous activity so your athlete can perform at their best




Leverages the latest in professional sports technology and a team of physical therapists experienced with high school, collegiate and professional athletes

Follows all health and safety precautions to protect our athletes
To schedule a recovery services appointment for your student athlete, call 631-267-5163. If your athlete is under 18, a parent waiver must be signed in person during the first visit.
Meet Our Walk-in Sunday Sports Clinic Specialists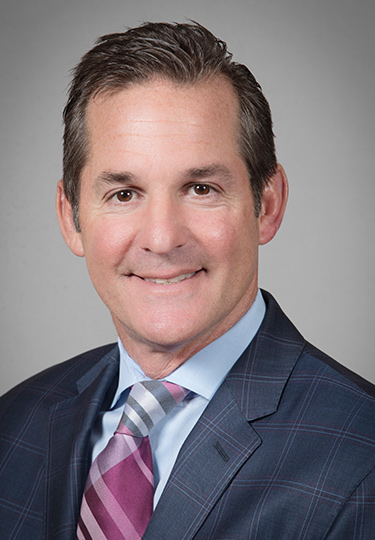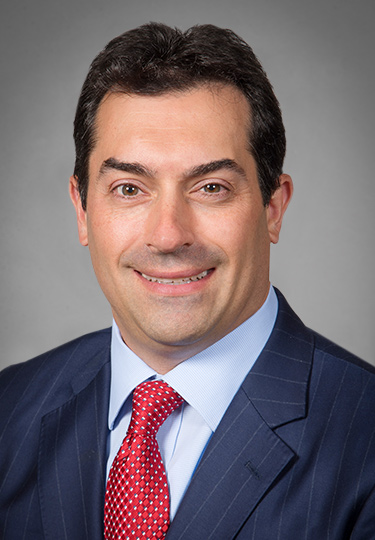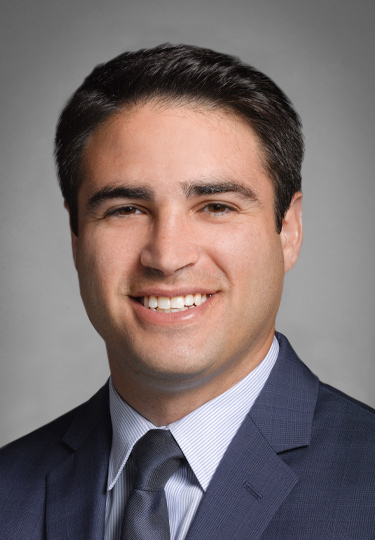 Our network of offices throughout Long Island and Queens means a top orthopedic specialist is always close to you.
Garden City
1101 Stewart Avenue
Suite 100
Garden City, NY
516-536-2800
View Location
Bohemia
3480 Veterans Memorial Highway
Bohemia, NY
631-289-0338
View Location