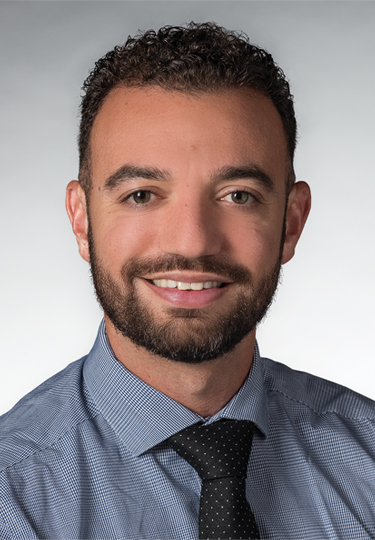 Alexander Kapoutsos PT, DPT
"Movement is medicine for a person's physical, emotional, and mental state."
About Alexander Kapoutsos
Alexander Kapoutsos is a Physical Therapist who graduated from Touro University. He has prior experience as a PT assistant for the past 13 years and works per diem out of the Smithtown office where he uses a well-rounded style of treatment to care for his patients. Over the years, Alex has experience treating people ranging from general orthopedic injuries to high–level sports injuries. He is also a certified Titleist Performance Institute Golf Fitness Instructor where he has worked with and treated golfers to get back on the course.
Read More
---