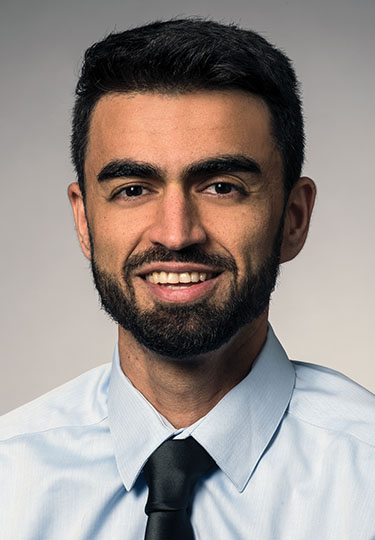 Alyas Hamid PT, DPT, OCS
"Pain can hinder quality of life. I strive to help relieve patients' pain and to restore normal function to allow them to enjoy life again."
About Alyas Hamid
Alyas received his Bachelor of Science in health science from Stony Brook University in 2012 and went on to earn his Doctor of Physical Therapy degree from Stony Brook in 2015.
Read More
--- Donna Hakanson
Procedure
Physical Therapy
I had hurt my knee while walking up and down hills. Alia's was compassionate and understanding. Th... Shashikala Karri
Procedure
Knee operation
I had a knee surgery. Was dreading having the procedure. I have recovered within 3 months. I can now... Joey Grover
Procedure
Broken Shoulder
I have had Physical Therapy in the past so I thought I knew what to expect when I got injured after ...