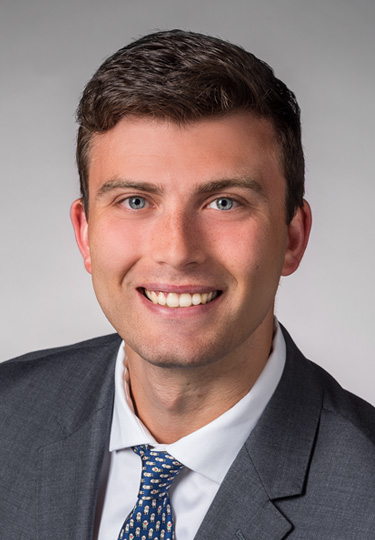 Anthony Sansotta, PT, DPT
"My passion is helping patients build strength and resilience through exercise in order to achieve their goals."
About Anthony Sansotta
Anthony received his Bachelor of Science in integrative neuroscience from Binghamton University in 2017, and then went on to earn his doctorate in physical therapy from Stony Brook University in 2020.
Read More
--- Donna Zuzio
Procedure
Physical Therapy -Right Shoulder
To say that I've be skeptical of PT for the past 20 years would be an understatement. Had a past hor...
READ REVIEW O'Brian Gordon
Procedure
Physical therapy
Anthony was amazing. He was professional, knowledgeable and understanding. He took the time to educa...
READ REVIEW