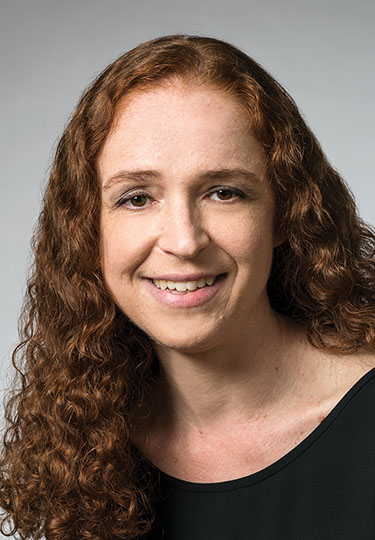 Barbara Feehan, PT
"Physical therapy is a way to improve quality of life and return a person to activities important to them. I am pleased to be a part of this."
About Barbara Feehan
Barbara Feehan, PT, graduated from Daemen College in 2000 with her bachelor's degree in physical therapy and a minor in biology. Barbara has 20 years of experience in the field and holds additional certifications in instrument assisted soft tissue mobilization via the RockBlade and is RockTape certified.
Read More
---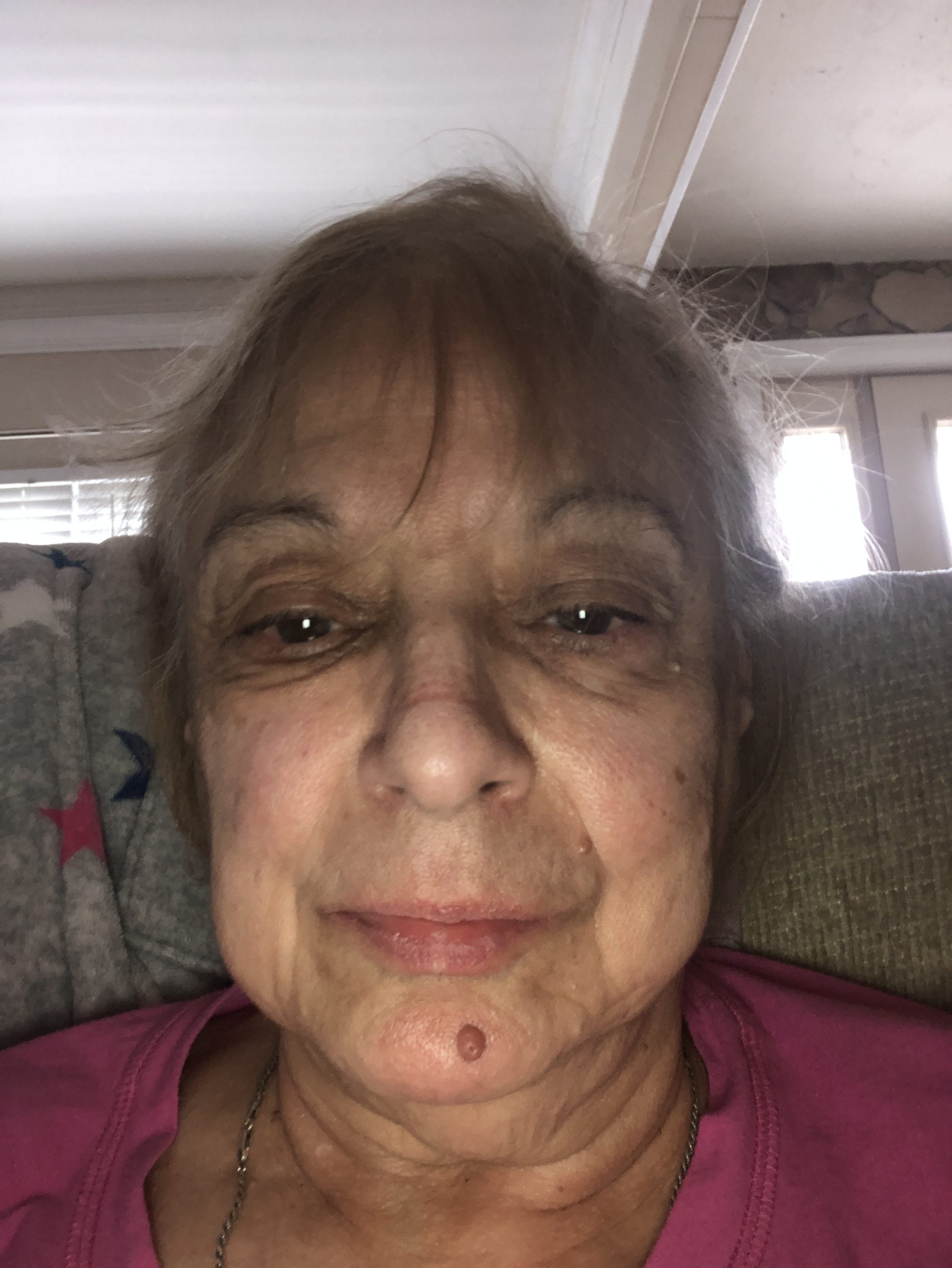 Mary Ann Pepe
Procedure
Right knee replacement
Rich is amazing. He helped me enormously in my recovery. If I was too tired to continue he had me re...
READ REVIEW