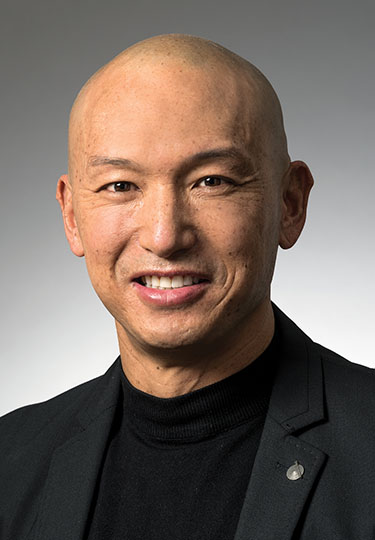 Bobby Nabeyama, PT, DPT, MS
"You must believe pain is only temporary and behave as such. Assess how much pain can be endured to become even stronger."
About Bobby Nabeyama
Bobby graduated from Columbia University with his master's in physical therapy in 2004 and went on to earn his doctorate in physical therapy in 2005.
Read More
---