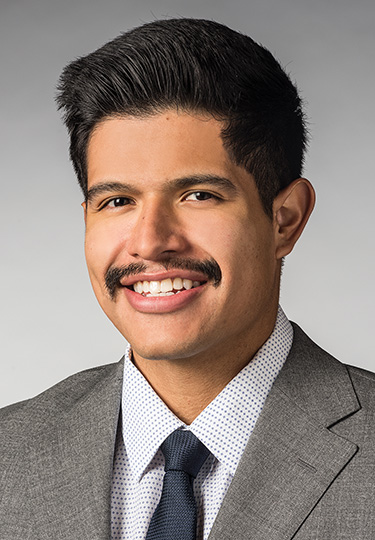 Bryan Baracaldo, PT, DPT
"Take care of your body. It's the only place you have to live"
About Bryan Baracaldo
Bryan Baracaldo, PT, DPT, graduated from New York Medical College in 2020. Prior to that he graduated from SUNY Oneonta with his bachelor's in biology and a health & fitness minor in 2017. He has three years of experience in treating postoperative and postsurgical orthopedic conditions; this includes the spine, shoulder, and ankle. Bryan has a published study focusing on ethical decision making in the realm of physical therapy. He focuses on patient centered care while ensuring ethical standards throughout the practice.
Read More
--- Anthony Baty
Procedure
Capsular Release
After my car accident I did not know if I would ever be able to return to a semi normal life. I was ... Nykeisha Sanders
Procedure
Back pain
Bryan was absolutely the best. He helped me get through my terrible back pain every session. Gave me... Todd Kutil
Procedure
Physical Therapy
I had double knee replacement therapy on January 4th and was playing competitive racquetball 12 week...