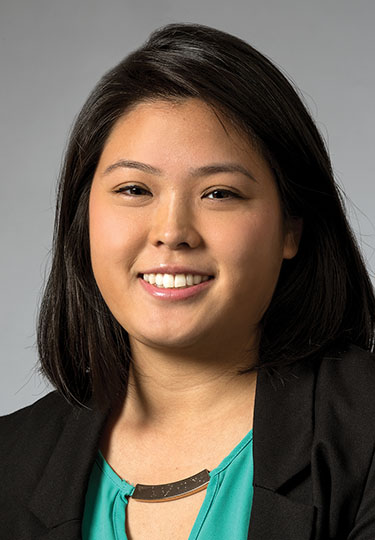 Catherine Liang PT, DPT
"The greatest therapy is the balance between physical and mental, which I include to achieve the best results with everyone I meet."
About Catherine Liang
Catherine received her doctorate in physical therapy from LIU Brooklyn, DPT in 2020 and her master's in life sciences from NYIT in 2016.
Read More
---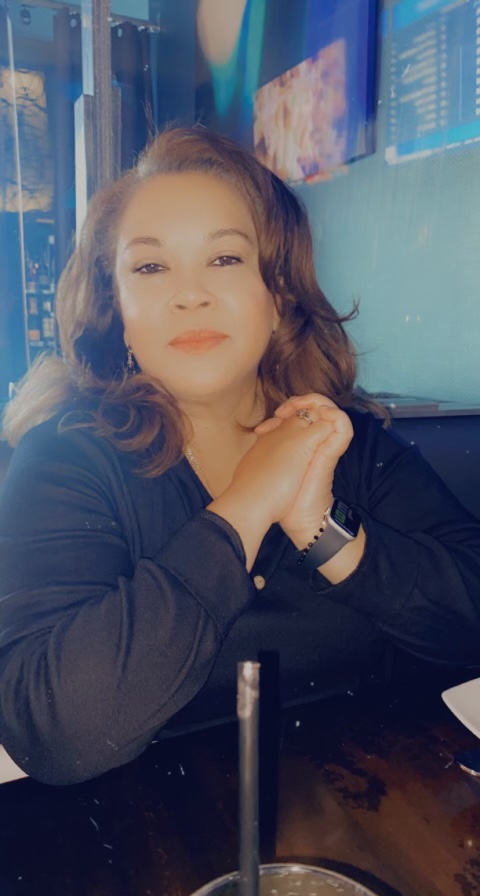 Christine Kelly-Santini
Procedure
Physical therapy
When I first met Miss Catherine Liang, at the Northwell/ Mineola location, I felt that she meant eve...
READ REVIEW