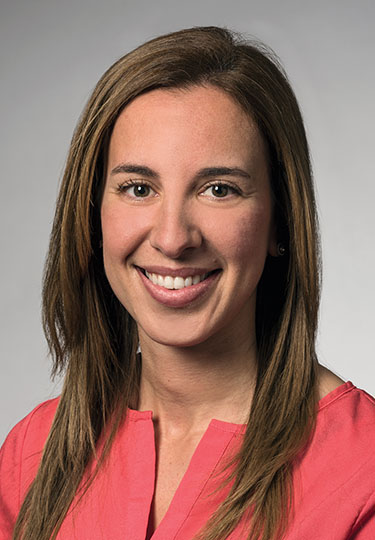 Dana Silbert PT, DPT
"Movement is a medicine for creating change in a person's physical, emotional, and mental state."
About Dana Silbert
Dana received her doctorate in physical therapy from the University of Hartford in 2013. During her eight years of experience, Dana's clinical focus has been on orthopedic rehabilitation treating diagnoses such as lumbar radiculopathy/low back pain and cervical radiculopathy/neck pain.
Read More
---