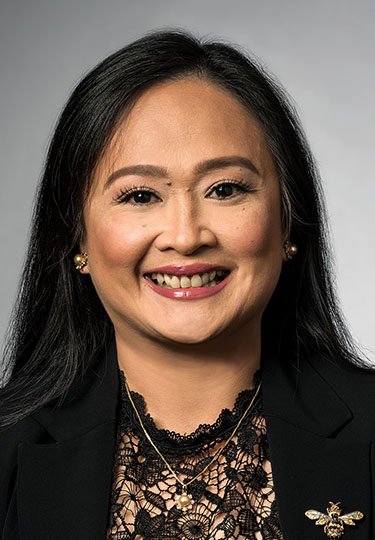 Felross Arimas, PT, DPT
"Hard work, quality of care and dedication, accompanied by kindness and compassion are vital keys to successful patient care. That is what I stand for."
About Felross Arimas
Felross received her Doctorate in Physical Therapy from Utica College in 2015 as well as her Bachelor of Science in Physical Therapy from Laguna Northwestern College, Philippines in 1999.
Read More
---