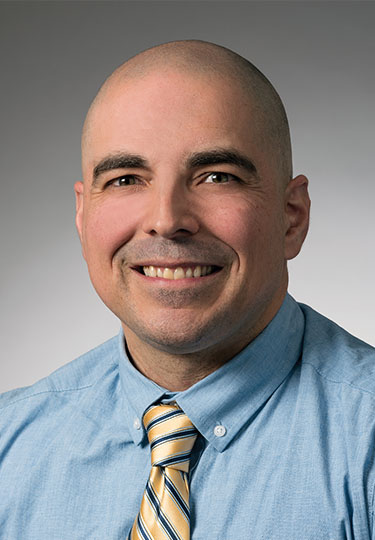 Francesco Policaro, PT, DPT, ART
Manager of Rehabilitation Services
"The human body has innate ability to heal itself."
About Francesco Policaro
Francesco graduated from NYIT with his doctorate in physical therapy in 2005.
Read More
--- Julie Taub
Procedure
Physical Therapist
One word describes physical therapist Frank Policaro "AWESOME"......... He is totally dedicated to g...
READ REVIEW Doreen Mezzina
Procedure
Knee replacement
I had my right knee replaced by Dr. Gerber after having my left knee replaced by him a year ago, No ...
READ REVIEW