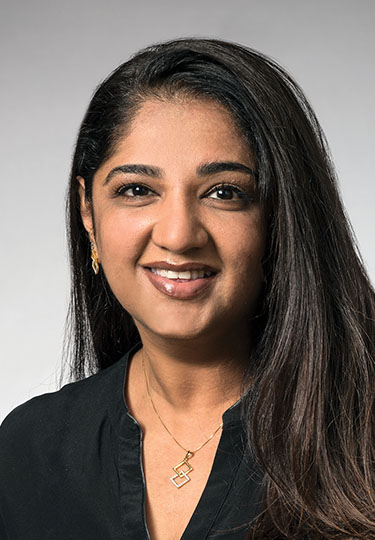 Frenny Mehta, PT, DPT
Senior Physical Therapist – Bohemia
"Injuries are a part of life, but pain doesn't have to be. We can't undo the past, but as a physical therapist I can teach you the best way to move forward!"
About Frenny Mehta
Frenny Mehta, PT, DPT, graduated from CUNY Staten Island with a doctorate in physical therapy in 2009. Frenny attended undergrad at Rutgers University and obtained a bachelor's degree in exercise science and sports physiology.
Read More
--- Joanna Fennell
Procedure
Separation of AC joint
My husband and I were in a very bad car accident, both of us sustained many injuries that required c...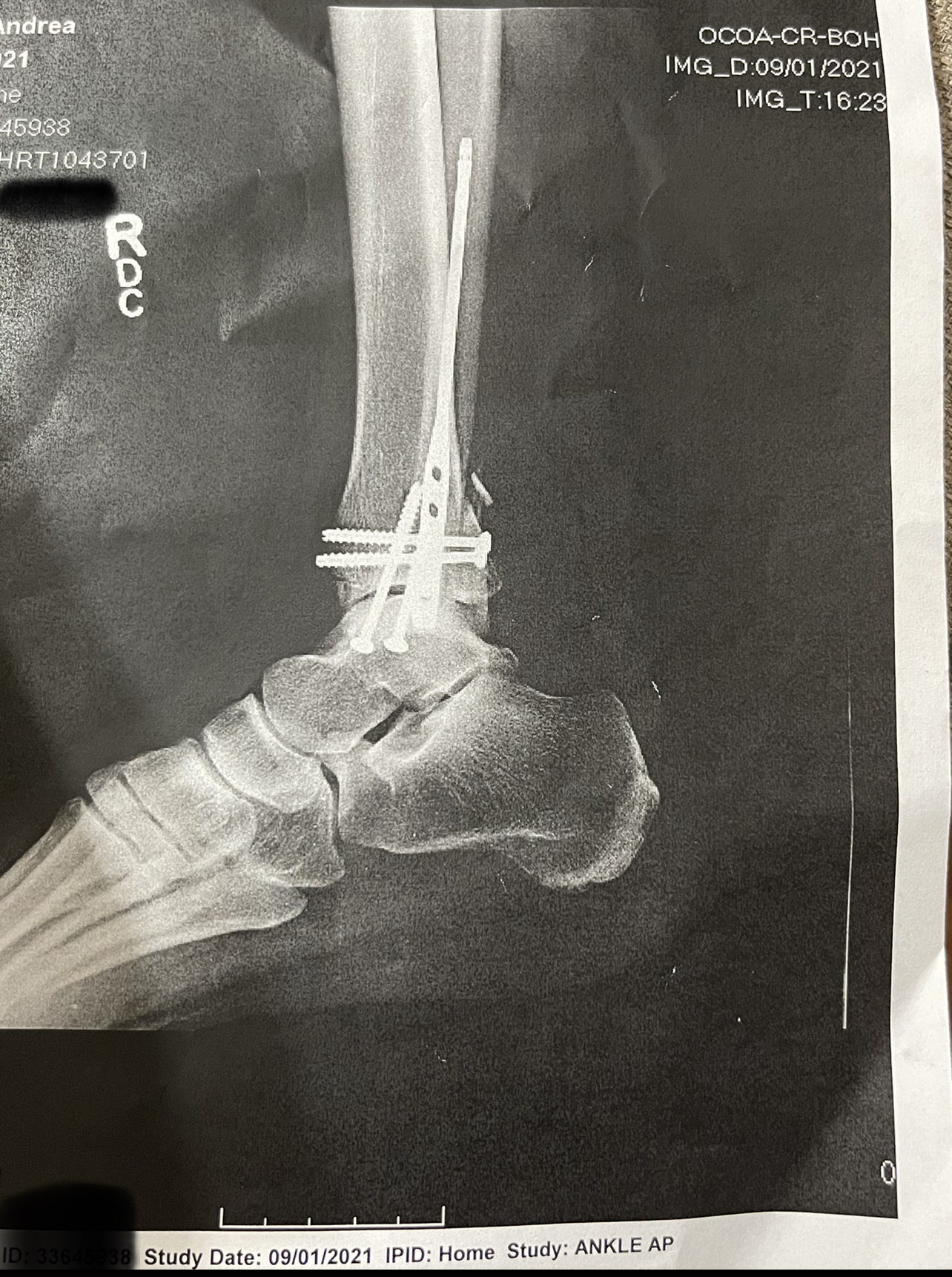 Andrea Collins
Procedure
Ankle surgery
In August if 2021 at age 49 I tried to get back on roller skates, well; that didn't work out to my... Kelly Murphy
Procedure
SI joint Fusion
Had an SI joint fusion and was recommended to go see Frenny. She was absolutely amazing, Professiona...