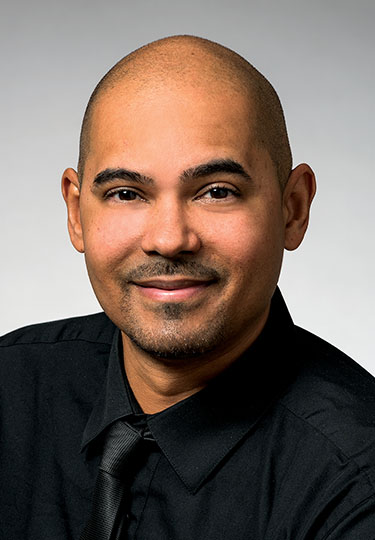 Hamlet Aristy BS/MS, OTR/L
"I believe that much of a patient's recovery is more than just the physical component. I try my best to create an environment of trust and empathy where my patients feel cared "
About Hamlet Aristy
Hamlet received his degree from Touro College School of Health Science in 2016.
Read More
--- Rob T
Procedure
Distal biceps repair
I tore my left bicep on Mother's Day 2022. I'd been through this before on my other arm so I kne... Victor Pennino
Procedure
physical therepy
I was having pain in my left hip, so I saw Dr. Germano & he said after x-rays I needed physical ... Diane Alleva
Procedure
Roght thumb surgery
Both Dr. R and Hamlet ware top in their field. Dr. R corrected my thumb, surgery and recovery were b...