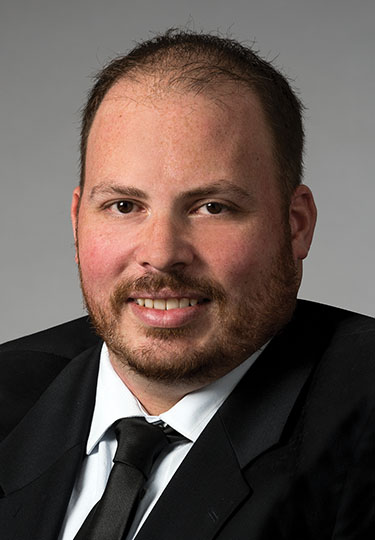 Jared Kipnis PT, DPT, COMT, ART
Manager of Rehabilitation Services
"We use current best evidence and manual techniques to guide and empower the patient to overcome their injury."
About Jared Kipnis
Jared graduated from Stony Brook University in 2006 with his doctorate in physical therapy. He has 16 years of clinical experience and is a certified orthopedic manual therapist and active release therapy (ART) full body provider.
Read More
--- Barbara Guarino
Procedure
Physical Therapy
It is my pleasure to recommend Orlin and Cohen Garden City Orthopedic Group. Thank you Jarod Kipnis ...
READ REVIEW