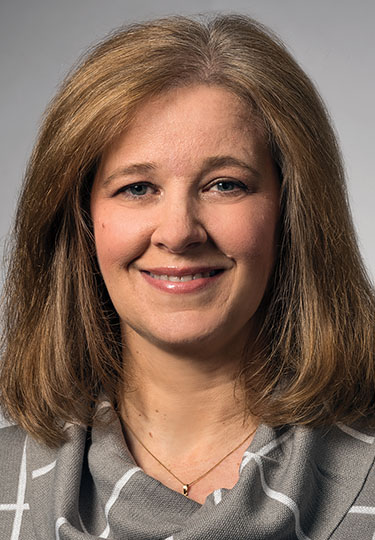 Jill M. Byrnes, MSPT
"It is an honor to be able to help people make changes to relieve their pain and regain an active, vital life."
About Jill Byrnes
Jill graduated from Long Island University in 1994 with her Masters of Physical Therapy.
Read More
--- Lucia Bocchino
Procedure
Rotator cuff and bicep surgery
My experience at Orlin and Cohen was absolutely fantastic. From warm smiles and greetings from the t...
READ REVIEW