Joseph Kleynowski, PT, DPT
"My goal is to help people help themselves through therapeutic exercise programs. There is nothing more rewarding for me than helping someone improve their quality of life."
About Joseph Kleynowski
Joe received his Bachelor of Science in community health from Hofstra University in 2017, and then went on to earn his Doctorate in Physical Therapy from the Stony Brook University School of Health Professions in 2020.
Read More
--- Randy Stander
Procedure
PT
After a visit with Dr. Boylan I went to see Joe in December so he can strengthen my muscles around m...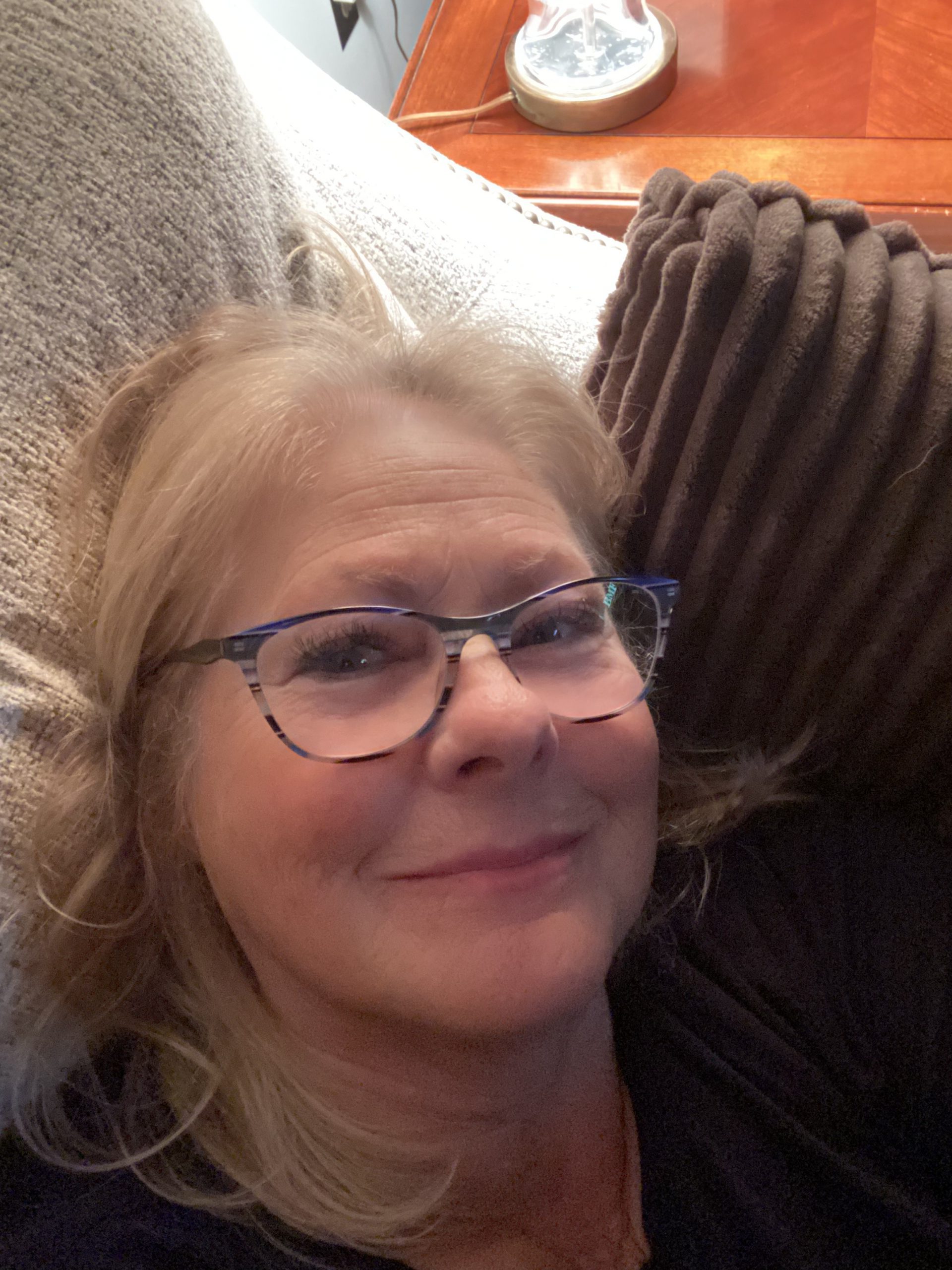 Wendy Malerba
Procedure
Knee replacement
I had my knee replacement August 15, 2023, after completing my home therapy I started to see Joe Kle... Jill Marolla
Procedure
Left knee replacement
After having a total knee replacement of my left knee in August 2022 I went to Orlin&Cohen/Ortho...