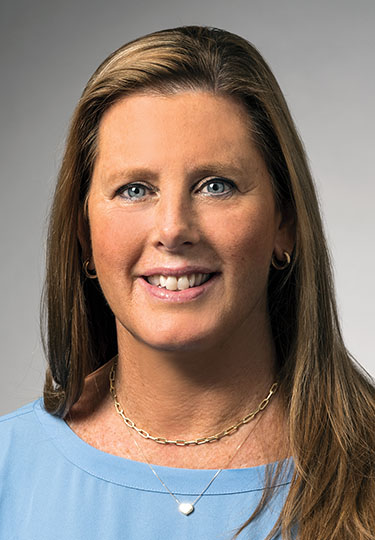 Kathleen Brooks, MS, PT, ART
Senior Physical Therapist – Woodbury
"One of our first & best tools to use... is to simply listen – not just to the patients complaint – but to the past & present – the big picture. It is then that your treatment "
About Kathleen Brooks
Kathleen received her B.S. in human movement/exercise physiology in 1989 from Hunter College.
Read More
--- Scott Solomon
Procedure
PT
After some prolonged minor back pain, I went to O&C. I was happy that the recommendation was a c... Danielle Villalba
Procedure
Shoulder pain
I am an active person, and I enjoy staying busy with outdoor sports, mostly biking. I've had sever... Anthony Mussorfiti
Procedure
PT on right shoulder & bicep
To whom it may concern, When I first started seeing Kathline Brooks, I could barely use my right arm...