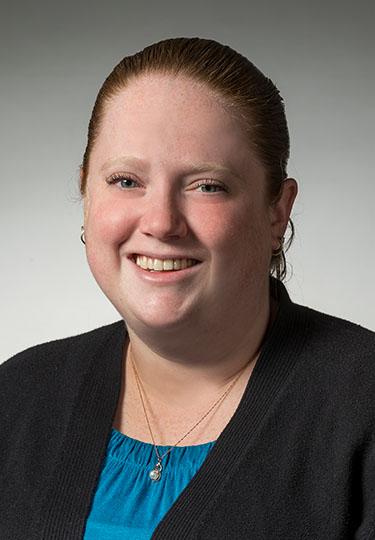 Kathleen Polak, PT, DPT
"Increasing a patients' understanding of their symptoms can help motivate them to continue treating their injury, and to prevent future injuries."
About Kathleen Polak
Kathleen Polak, PT, DPT, graduated with her doctorate in physical therapy from Ithaca College in 2013. She also has her bachelor's degree in clinical health sciences.
Read More
--- Susan Genrich
Procedure
TOTAL KNEE REPLACEMENT
Dr. McGinley performed a total knee replacement on my left knee in November of 2019. I had my right ...
READ REVIEW