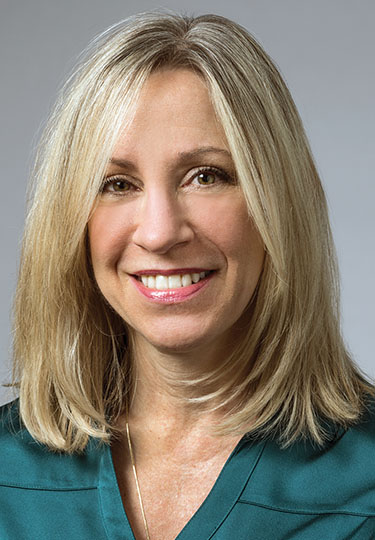 Kim Leogrande, PTA
"Helping patients to achieve their goals and return to their maximum level of function is a joy and a blessing."
About Kim Leogrande
Kim received her A.A.S. physical therapy assistant in 1997 from Nassau County Community College.
Read More
--- Bernard Longo
Procedure
Physical Therapy
I'd like to extend my heartfelt gratitude for my course of treatment at Orlin and Cohen. I was ble...
READ REVIEW