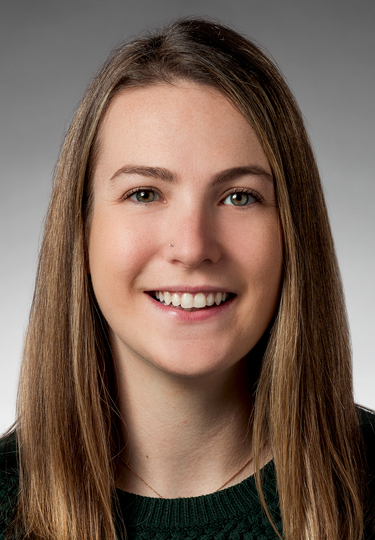 Kimberly Scheid, PT, DPT
"Everyone has different needs and aspirations; it is my goal to help each client achieve what is important to them."
About Kimberly Scheid
Kimberly Scheid PT, DPT graduated from New York Institute of Technology in 2017 with her bachelor's degree in Health Sciences and from Marist College in 2021 with her Doctorate in Physical Therapy.
Read More
--- Wanda Tavarez
Procedure
Physical Therapy
I saw two fantastic therapists (Kimberly and George) who provided a really welcoming and constructiv...
READ REVIEW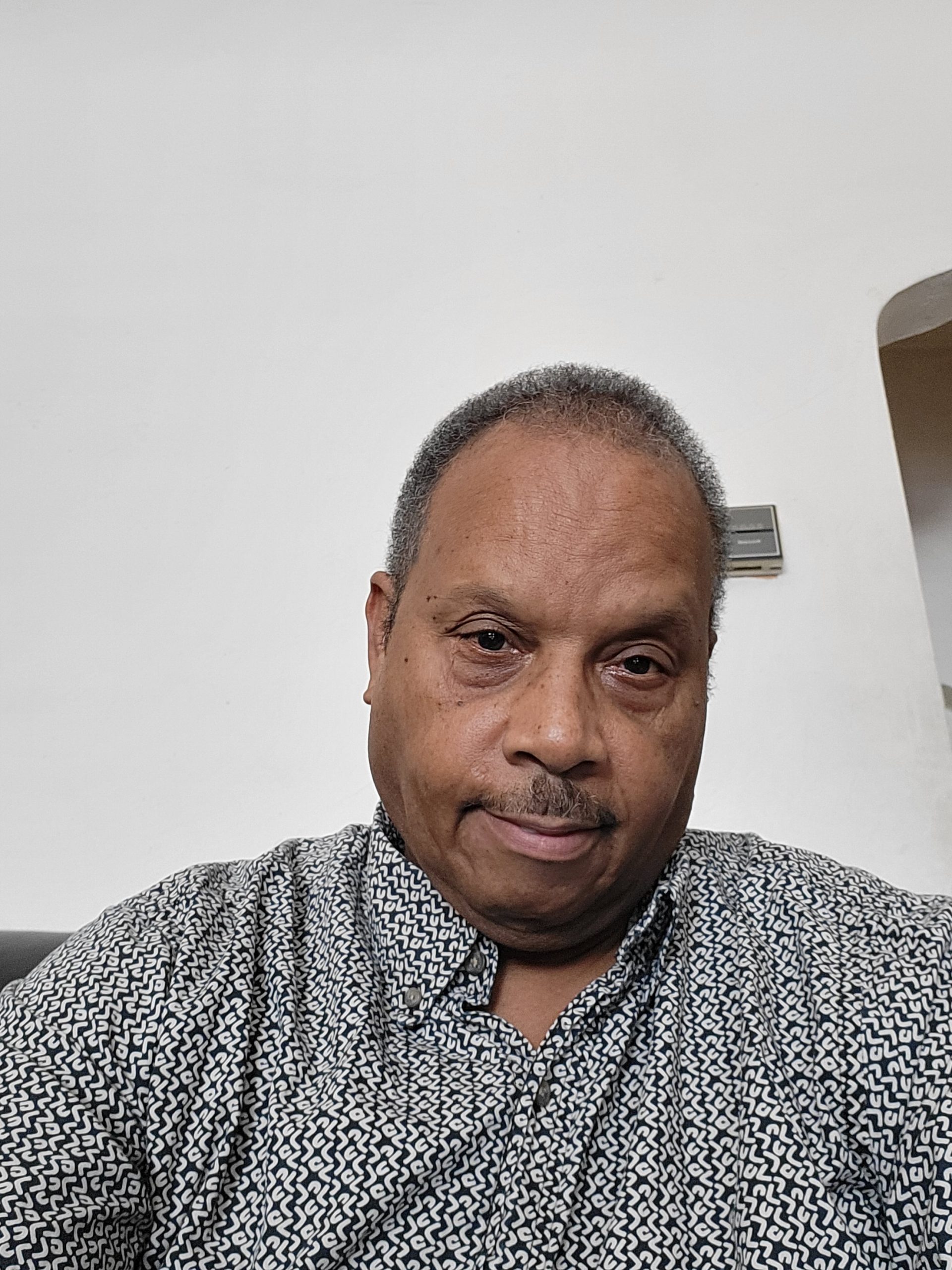 David Jones
Procedure
Physical Therapy
I was having trouble walking and my doctor referred me to Physical Therapy. So I signed up with Olin...
READ REVIEW