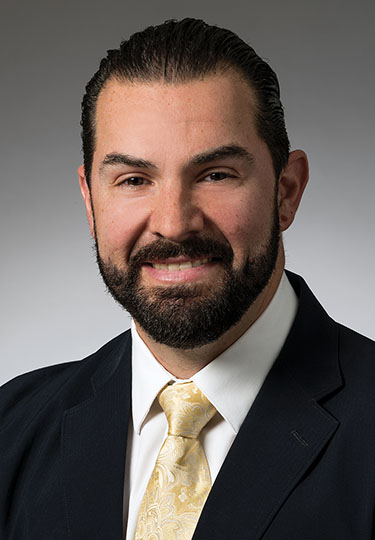 Leonardo D'Onofrio, MS, PT
"Strength doesn't come from what you can do. It comes from overcoming the things you once thought you couldn't. "
About Leonardo D'Onofrio
Leonardo graduated with his Master of Science in physical therapy in 2003 from Touro College.
Read More
--- Michele Fiore
Procedure
Physical Therapy
I had been struggling with a unique chronic low back issue for several years and I had gotten to my ... Micaela Sanger
Procedure
Physical Therapy
I was diagnosed with hip bursitis due to many years of playing sports and overuse. I started my phys... Nancy Costa
Procedure
Physical Therapy
Orlin and Cohen: I would like to commend Leonardo D'Onofrio for his care and knowledge with treati...