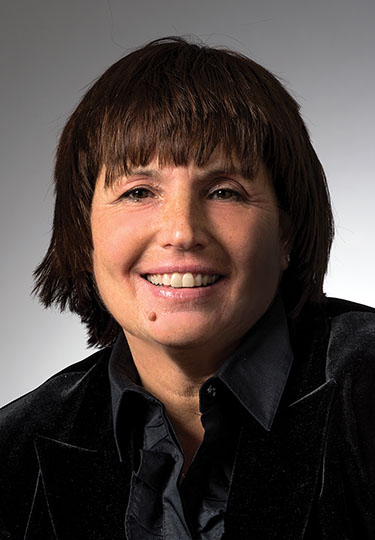 Leslie Anne Bernstein, PT, DPT, LMT
"It is not just the body that is strengthened with physical therapy, but the mind and spirit as well."
About Leslie Bernstein
Leslie received her doctorate in physical therapy from Touro College in 2011. Prior to becoming a physical therapist, she worked as a physical therapy assistant since 2005.
Read More
---