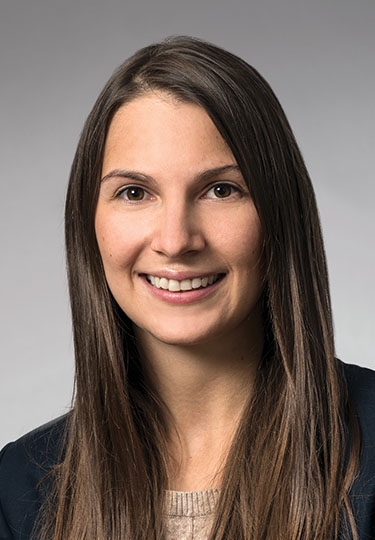 Lia Velys PT, DPT
Senior Physical Therapist – Southampton
"An important aspect of the rehab process is that the patient and the therapist work together as a team towards a common goal."
About Lia Velys
Lia received her doctorate in physical therapy from Ithaca College in 2012.
Read More
--- Ed Gaias
Procedure
REHABS for left knee, right hip replacement, torn rotator cuff, damaged achilles, torn meniscus and displaced kneecap in right knee
My story is not about the surgeons that performed my operations, because they were done at two diffe... Jean Berardi
Procedure
Physical Therapy
I am reviewing Dr Marano as well as the Orlin & Cohen Rehab Dept. Last October I suddenly found ... Osnat Gad
Procedure
Physical therapy
Lia was excellent, dedicated, patient and instrumental to my recovery. Her dedication to heal my foo...