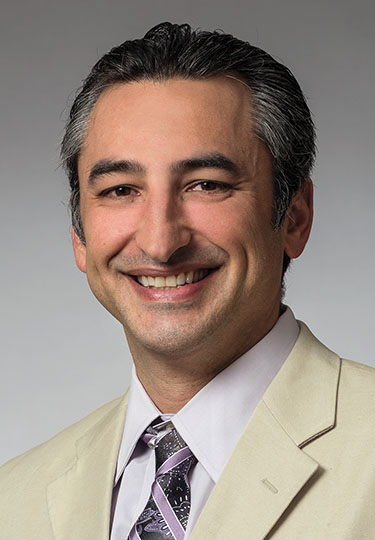 Matthew Kavanaugh, PT
Supervisor of Rehabilitation Services – Rocky Point
"I'm committed to providing the best quality of care, for orthopedic and sports injuries, to the community that I grew up and live in."
About Matthew Kavanaugh
Matthew graduated from Northeastern University in 2000 with his B.S. in physical therapy.
Read More
--- Mary Ellen Mullen
Procedure
Physical Therapy
I wanted to share how much Matt Kavanaugh has helped to improve my life. We first met when I had suf...
READ REVIEW Lydia Blake
Procedure
Shoulder Replacement
I had my shoulder replaced by Dr. Gregory Mallo in September of 2021. I felt extremely well taken ca...
READ REVIEW