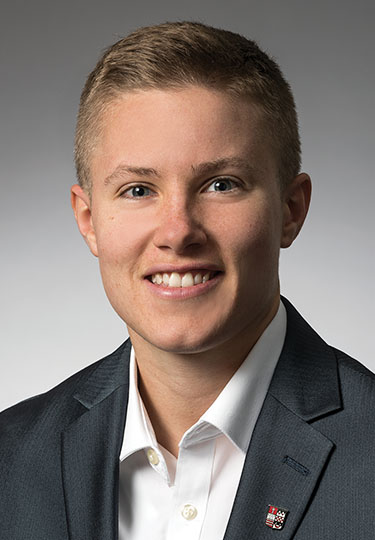 Olivia Bolen, PT, DPT, OCS, CSCS
"My goal is to improve quality of life, optimize function, and reduce pain."
About Olivia Bolen
Olivia Bolen PT, DPT, OCS, graduated from Sacred Heart University with her doctorate in physical therapy in 2017.
Read More
--- Germain Lewis
Procedure
Labrum and rotator cuff tear repair
After tearing my labrum and rotator cuff playing basketball I was left shocked and unsure of what wa...
READ REVIEW