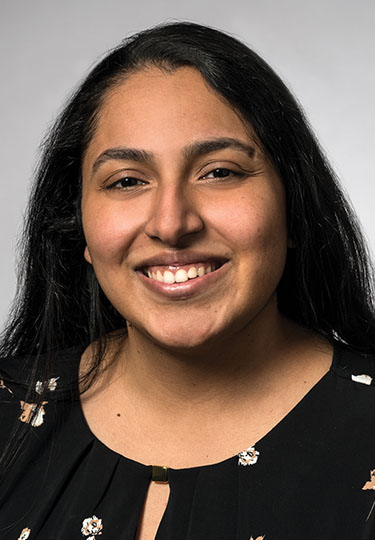 Roxana Lazo, PTA
"To be successful is to be helpful, caring and constructive, to make everything and everyone you touch a little bit better."
About Roxana Lazo
Roxana received her Associate of Applied Sciences as a physical therapist assistant from Nassau Community College in 2018.
Read More
---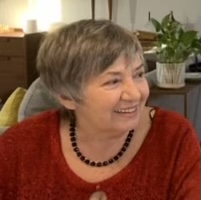 Eleni Angjeli
Procedure
Hip and Back Physical Therapy
I want to say very very thank you Roxana! Thank you for being the dedicated, thoughtful, and compass...
READ REVIEW Thomas Mortensen
Procedure
Rotator cuff surgery
I couldn't be more happy or impressed with the service, professionalism, politeness, and care, I alw...
READ REVIEW