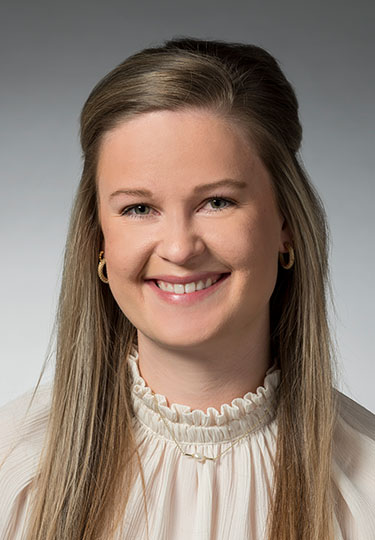 Shelby McKinney, PTA
"Movement is medicine, physically and mentally."
About Shelby McKinney
Shelby received her associate of applied science as a physical therapist assistant from Horry Georgetown Technical College in 2021 graduating magna cum laude. Prior to that, she received her B.S. in exercise science and minor in public health from the University of South Carolina in 2018.
Read More
--- Kevin King
Procedure
Physical therapy
I learned a lot from Shelby during our PT sessions. She always answered my questions and explained t...
READ REVIEW