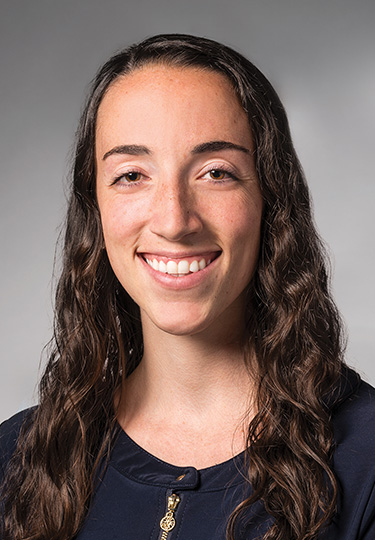 Stephanie Edwards, PT, DPT
"My greatest passion is getting you back to enjoying yours."
About Stephanie Edwards
Stephanie Edwards PT, DPT graduated from Touro College with her doctorate in physical therapy in 2021, after completing her undergraduate degree at Villanova University.
Read More
--- Kathleen Cicerani
Procedure
Treatment for a torn rotator cuff and arthritis of my right shoulder
Because I have been successfully treated at Orlin and Cohen in the past, I called them when I return... Aalia Ali
Procedure
physical therapy
I visited Dr Brian Goldstein from Orlin & Cohen for neck and shoulder pain, who referred me to p... Hueyru Ng
Procedure
Sports Therapy
After a course of plasma treatment, I was discharged from the Long Island Jewish hospital with a dia...