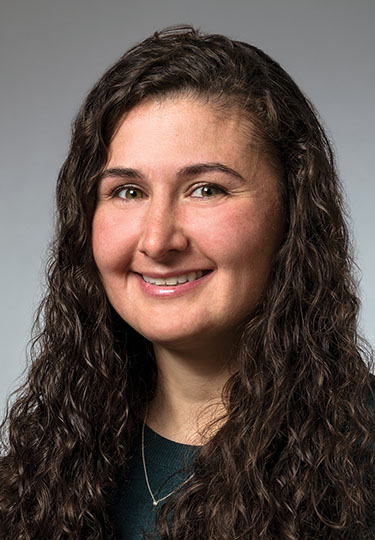 Stephanie Ringbauer PT, DPT
Senior Physical Therapist – Garden City
"My goal as a physical therapist is to provide compassionate and comprehensive care to help my patients return to an active lifestyle."
About Stephanie Ringbauer
Stephanie received her doctorate in physical therapy from Stony Brook University in 2016 and her bachelor's in exercise science from Sacred Heart University in 2013.
Read More
--- Timothy Slattery
Procedure
Physical Therapy Rotator Cuff
Came in for therapy after having extreme pain and almost no movement in my left arm. Had great thera...
READ REVIEW