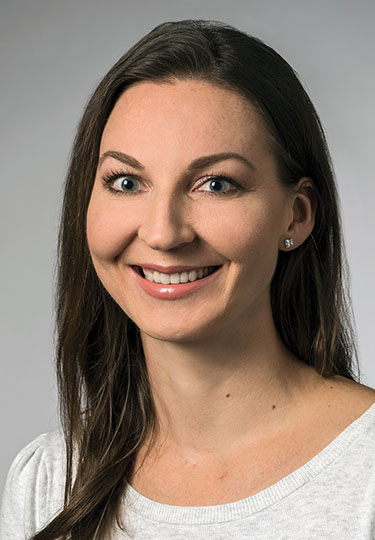 Tatiana Malkina, PT, DPT, OCS, COMT
Supervisor of Rehabilitation Services – Woodbury
"The most integral part of a successful outcome in physical therapy is empowering the patient to take ownership of their own rehabilitation process."
About Tatiana Malkina
Tatiana received her B.S. in biology with a developmental genetics concentration in 2009 and went on to receive her doctorate from Stony Brook University in 2013.
Read More
---