We Help Athletes Get Back in the Game
The Orlin & Cohen team of top orthopedic specialists helps athletes get back in the game—and stay there. We're the official partner of leading athletic organizations across Long Island, including The New York Riptide, the state's only professional lacrosse team. Our board-certified doctors leverage their fellowship training at prestigious sports medicine programs and extensive experience treating more than a dozen professional and NCAA division I teams to deliver superior, comprehensive orthopedic care so athletes at all levels can feel better, faster.
With subspecializations in sports medicine, knee, shoulder, joint replacement, foot and ankle, spine, and hand injuries, our doctors bring extensive, focused experience and the latest techniques to every athlete they treat—delivering the best possible outcomes.
Sports-Related Injury Services for Athletes
Walk-in Sunday Sports Medicine Clinic
NO APPOINTMENT NECESSARY |
HOURS 10:00am-12:00pm
No athlete's weekend injury should wait until Monday. Visit our Walk-in Sunday Sports Medicine Clinic, designed exclusively for high school and collegiate students.
Available during the fall, winter, and spring sports season.
Learn More
Recovery & Injury Screening Services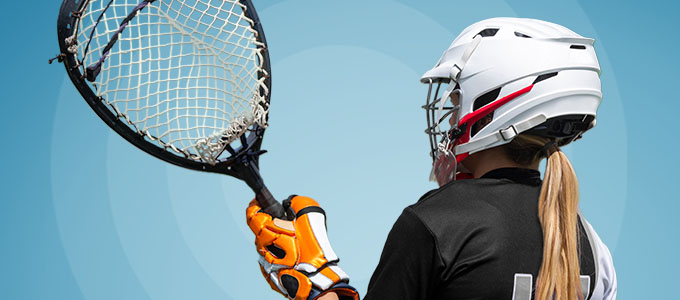 NO APPOINTMENT NECESSARY |
631-267-5163
As the premier orthopedic group on Long Island, Orlin & Cohen is committed to the well-being of the young athletes across Long Island and offers no-charge recovery and injury screening services for high school athletes.
Available throughout our network of offices in Nassau and Suffolk.
Learn More
Official Partnerships with Top Athletic Organizations
Orlin & Cohen is proud to be the official partner of leading Long Island athletic organizations to provide immediate access to high-quality, specialized care for their athletes.
We're also proud to support these Long Island high school athletic programs, providing sideline team physician coverage and athletic training services.
Babylon
Bayport Blue Point
Cold Spring Harbor
Half Hollow Hills East
Half Hollow Hills West
Hewlett
Hicksville
Huntington
Island Trees
Islip
Lindenhurst
North Babylon
Northport
Sachem East
Sachem North
South Side
Valley Stream Central
Valley Stream North
Valley Stream South
Ward Melville
Walt Whitman
Wheatley
Connect with Us
Join Orlin & Cohen's Sports Medicine Group on Facebook to learn how you can prevent sports-related injuries, connect with other athletes, attend events, ask questions, and more.