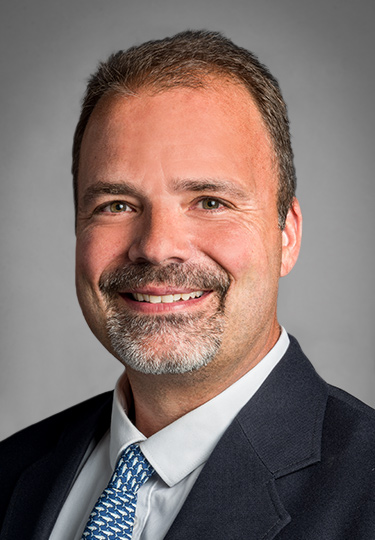 Vincent Sperandeo, D.N.P.
"Success is not the key to happiness. Happiness is the key to success. If you love what you are doing, you will be successful. - Albert Schweitzer"
Book Online
About Vincent Sperandeo
Vincent Sperandeo, D.N.P., holds a doctorate in nursing practice and has taught on, and practiced in, a variety of orthopedic, emergency medicine and primary care settings. Before joining Orlin & Cohen, he was president and CEO of Fusion Healthcare, a primary care and sports medicine practice in Port Jefferson, NY, and Chief Nurse Practitioner at St. Joseph Hospital's emergency department in Bethpage, NY. Dr. Sperandeo continues to hold a position of adjunct professor of Emergency Medicine and Family Medicine at Drexel University in Philadelphia, PA. Known as "Dr. Vinny," he has been involved in sports medicine for 20 years, providing care to athletes at St. Anthony's and Ward Melville high schools.
---
Hospital Affiliations
Long Island Jewish Valley Stream, Valley Stream, NY
---
Professional Affiliations
Generation NP, Board Member
American Nurses, Board Member
Fellow Health Partners, Board Member
---
Licensures & Certifications
New York State Registered Nurse
New York State Nurse Practitioner in Family Medicine
ANCC Board Certified Family Nurse Practitioner
ANCC Board Certified Emergency Medicine
ImPACT CIC Training Certified
Hyperbaric Oxygen Therapy Certified
---
Undergraduate Education
Bachelor's in Nursing, Stony Brook University, Stony Brook, NY, 1997
Bachelor of Science in Psychology, Stony Brook University, Stony Brook, NY, 1997
---
Medical Education
Doctorate in Nursing Practice, University of Alabama, Tuscaloosa, AL, 2011
Master's in Nursing, Family Nurse Practitioner, Molloy College, Rockville Centre, NY, 2000
---