Joint Replacement Surgery Can Change Your Life
The results of a total hip or knee replacement can be nothing short of amazing when performed by a surgeon with the right experience. At Orlin & Cohen, fellowship-trained, reconstructive surgeons specialize in total joint replacement—as well as the more difficult hip and knee revision surgery—with successful outcomes that rival those of the country's most prestigious institutions.
Two of the most effective surgeries in all of medicine, the overwhelming majority of hip and knee replacement patients enjoy a full recovery. In fact, more than 95% of patients can walk as far as they want without pain or limping once they recover.
Even with such outstanding results, our team initially focuses on the most conservative approaches, particularly when hip or knee deterioration is the result of osteoarthritis (OA), a condition that affects nearly 27 million Americans. If conservative approaches such as physical therapy and pain management are not effective, we then consider a total joint replacement.
See if joint replacement surgery or another approach is right for you: Immediate appointments are available.
Your Joint Surgery Options 
— Minimally Invasive Arthroscopy
— Robotic-Assisted Joint Replacement Surgery
— Muscle-Sparing Direct Anterior Hip Replacement
Joint Replacement Surgery in Long Island, NY
Find out if you are a candidate for same-day, outpatient joint replacement or repair surgery. Call Orlin & Cohen Orthopedic Group in New York at 516-806-5980 or request an appointment now to discuss it with one of our orthopedic surgeons.
Meet Our Joint Replacement Specialists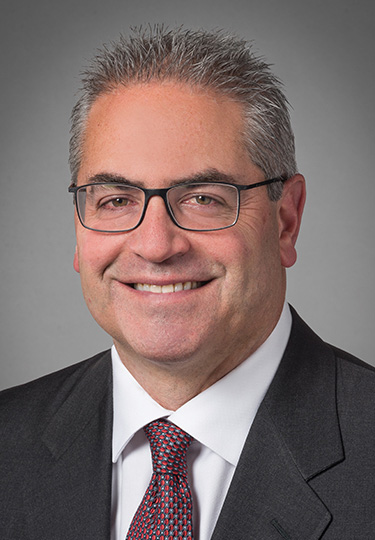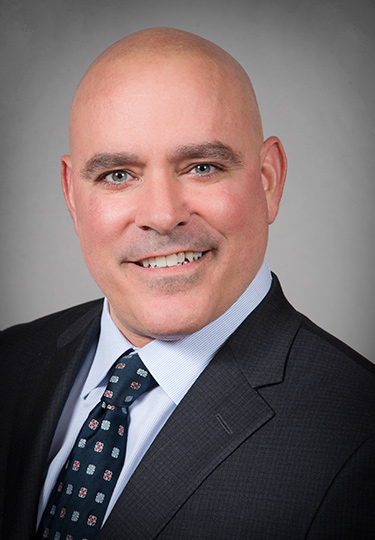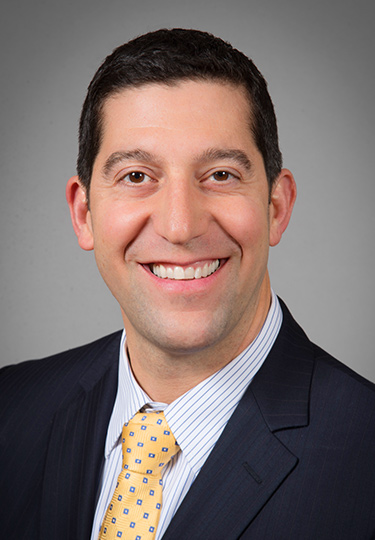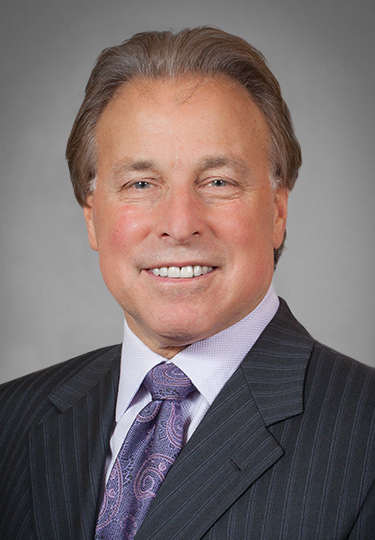 Our network of offices throughout Long Island and Queens means a top orthopedic specialist is always close to you.
Videos
Total Hip Replacement (Ceramic on Ceramic)
Total Hip Replacement (Metal on Metal)
Total Hip Replacement (Smith Nephew)
---