Long Island's Largest, Most Experienced Hand & Wrist Subspecialist Team
Orlin & Cohen has assembled a team of board-certified, fellowship-trained hand, wrist and elbow subspecialists from the nation's top programs together with experienced hand therapists and on-site diagnostics to create the Hand Center.
Leveraging their extensive expertise and the latest techniques, the Center's subspecialist team focuses exclusively on treating conditions of the hand, wrist, and elbow so patients can have better outcomes. They perform more than 1,500 procedures each year. These include:
Carpal tunnel syndrome
Trigger finger
Tendonitis
Tennis and golfer's elbow
Accessing their expertise is easy too: Immediate appointments are available.
Hand and Upper Extremities FAQs
What is trigger finger?
Trigger finger is caused by a mismatch between the size of the tendons that bend your finger and the sheath around them. It can cause pain, swelling, and stiffness and your finger may "click" or even lock up when you move it.
What activities cause trigger finger?
In most cases, the cause of trigger finger is unknown. However, repetitive gripping or trauma to the hand may contribute. It is also more common with certain conditions like diabetes and rheumatoid arthritis.
Meet Our Elbow, Hand & Upper Extremities Specialists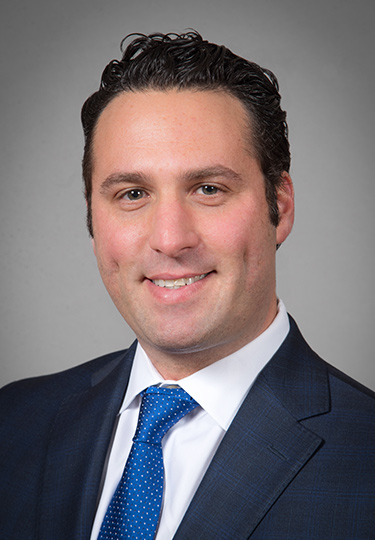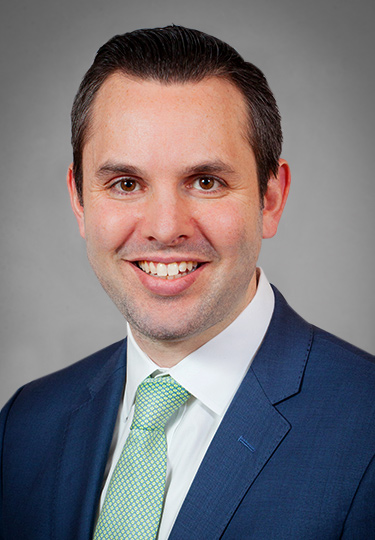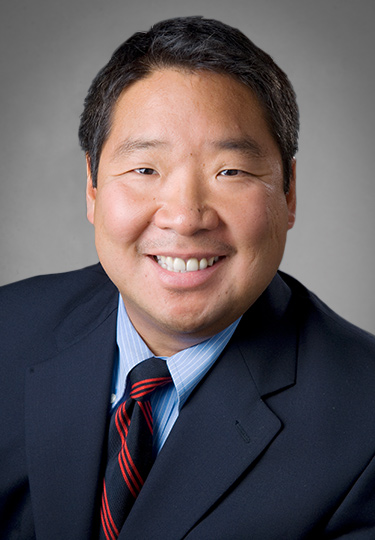 Our network of offices throughout Long Island and Queens means a top orthopedic specialist is always close to you.
Bohemia
3480 Veterans Memorial Highway
Bohemia, NY
631-289-0338
Port Jefferson Orthopedic
635 Belle Terre Road
Suite 204
Port Jefferson, NY
631-474-0008
Riverhead
788 Harrison Avenue
Riverhead, NY
631-591-3801
Kew Gardens
80-02 Kew Gardens Road
Suite 100A/100B
Queens, NY
718-970-6600