There's Help for Your Hip Pain
Millions of Americans suffer from hip joint stiffness and pain that result in limping and inability to walk, work, exercise or even sleep.  If you're one of them, the fellowship-trained hip specialists at Orlin & Cohen have the expertise and cutting-edge treatments that can help.
One of the most common causes of hip pain is osteoarthritis, which is the loss of cartilage cushion in the joint so that bone rubs on bone.  Other times, hip pain is caused by a tear of the cartilage—known as the labrum—that surrounds the ball and socket joint of the hip. A torn labrum can cause a sensation of clicking and catching in the hip. Sometimes hip pain is simply bursitis, which is irritation of the soft tissue cushion (bursa) on the side of the hip.
Whatever the cause, nonsurgical methods like careful use of medications, physical therapy, and shots are usually recommended prior to considering surgery.
Hip surgery options
Unfortunately, not all patients will respond to these treatments. If your hip deteriorates to a point where your quality of life is poor, you may want to consider hip replacement surgery. Orlin & Cohen's fellowship-trained reconstructive surgeons specialize in total hip replacements—as well as the more difficult hip revision surgery—with results that are consistent with the nation's most prestigious institutions.
If a torn labrum is the cause of your pain, our specialists also can address the tear using the latest in arthroscopic hip surgery techniques.
There's no need to live with hip pain a minute longer: Orlin & Cohen's network of offices is open seven days a week. Immediate appointments are available.
Hip Replacement FAQs
How long does a hip replacement last?
Most hip replacements last a lifetime, giving patients decades to enjoy a pain-free life.
How long does hip replacement surgery take?
Most hip replacements take about an hour.
How long does it take to recover from a hip replacement?
While everyone's situation is different, initial recovery takes an average of two to four weeks and complete recovery typically takes six months.
How long after a hip replacement can I tie my shoes?
Again, everyone's situation is different, but you should be able to tie your shoes within a month of your hip replacement.
What should I not do after a hip replacement?
In general, most patients should avoid flexing the hip and externally rotating it for at least two months. But you should discuss your "dos and don'ts" with your surgeon.
Meet Our Hip Specialists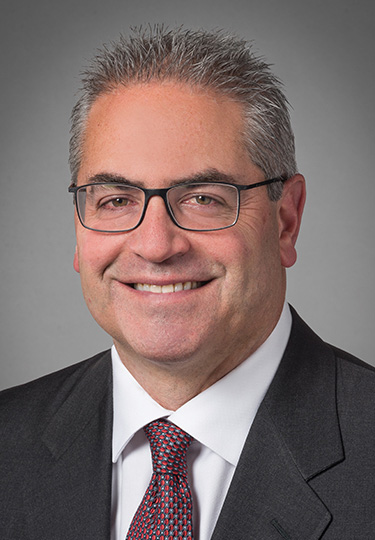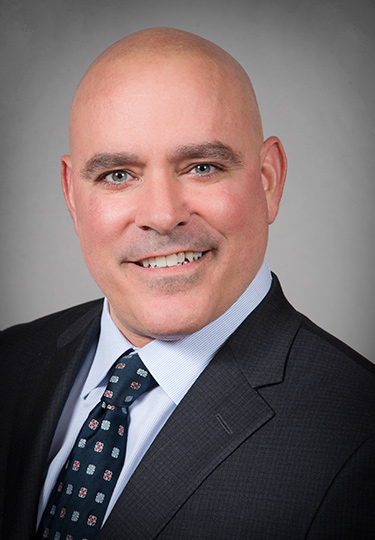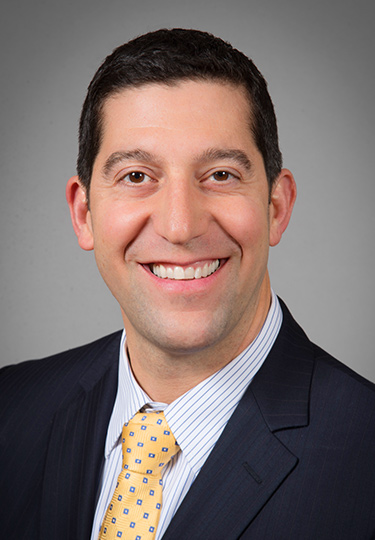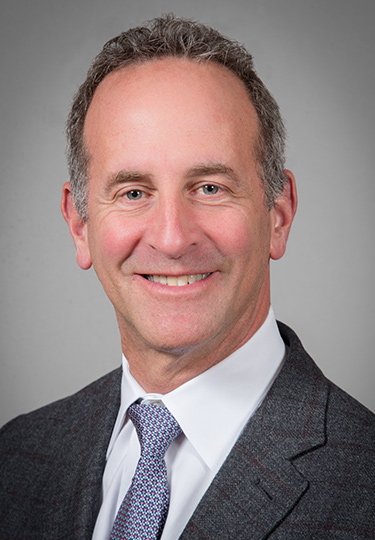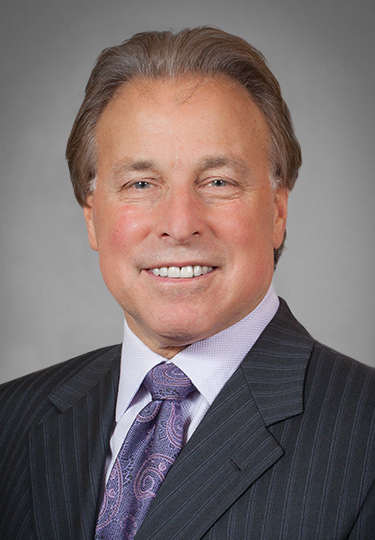 Our network of offices throughout Long Island and Queens means a top orthopedic specialist is always close to you.
Kew Gardens
80-02 Kew Gardens Road
Suite 100A/100B
Queens, NY
718-970-6600
View Location
Videos
Large Bearing Metal-on-Metal Mini Total Hip
Mini Total Hip Replacement
Revision Hip with Allograft
Total Hip Replacement (Ceramic on Ceramic)
Total Hip Replacement (Metal on Metal)
Total Hip Replacement (Smith Nephew)
---