Why live in pain or waste time (and money) visiting a generic urgent care center?
Orlin & Cohen, Long Island's premier orthopedic group, now offers immediate, after-hours care at our Merrick location. Our team of subspecialty-trained orthopedists is backed by orthopedic physician assistants, in-house MRI and digital X-ray so you'll feel better, faster. Most insurance accepted. Walk-ins welcome.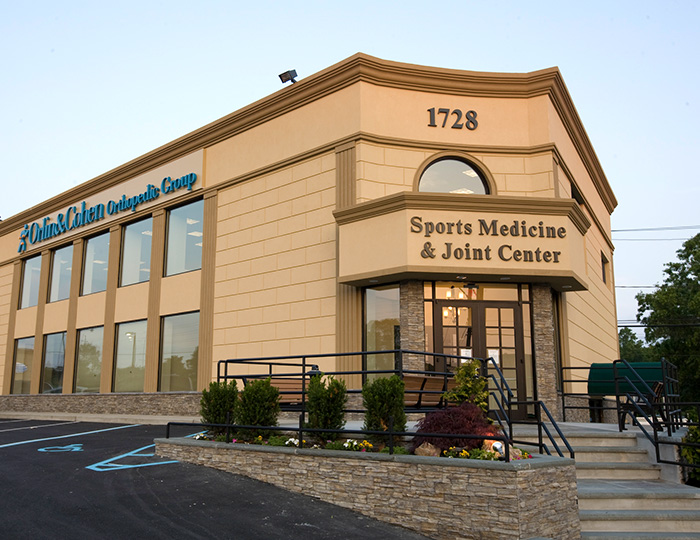 1728 Sunrise Highway
Merrick, NY, 11566
516-992-4535
After Hours Schedule
monday: 5:00pm – 10:00pm
tuesday: 5:00pm – 10:00pm
wednesday: 5:00pm – 10:00pm
thursday: 5:00pm – 10:00pm
friday: 5:00pm – 10:00pm
saturday: 9:00am – 5:00pm
sunday: 9:00am – 5:00pm

View This Location
"I started having pain and numbness in my hands and wrists shortly after the birth of my first child. ...

Simone Williamson

Procedure

Carpal Tunnel Surgery

Performed By

Walter Rho, M.D.

"I chose Orlin & Cohen for their extensive field in orthopedics and their participation in my healthcare ...

Matt Dunseith

Performed By

Eric P. Keefer, M.D.

"Even after two back surgeries, my days were reduced to living a few short hours at a time before my pain ...

Doug

Performed By

Daniel Yadegar, M.D.